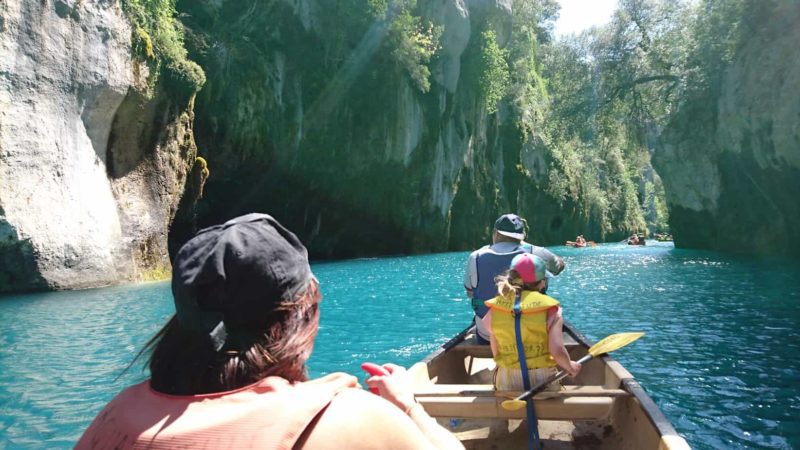 EXPLORER LES SECRETS
DES GORGES DU VERDON
EN SAVOIR PLUS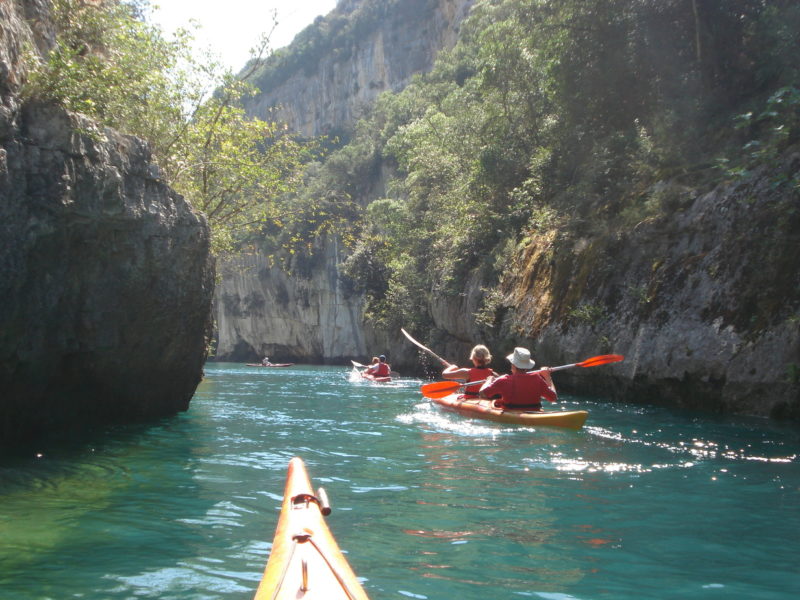 Naviguer, au sein d'une nature préservée...
BALADE EN CANOË KAYAK
EN SAVOIR PLUS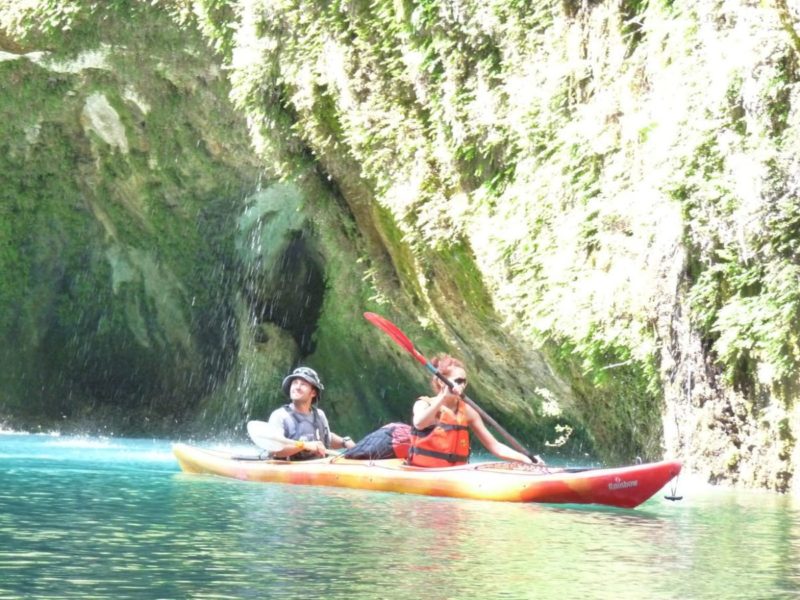 Profiter de l'instant !
BALADE EN CANOË KAYAK
EN SAVOIR PLUS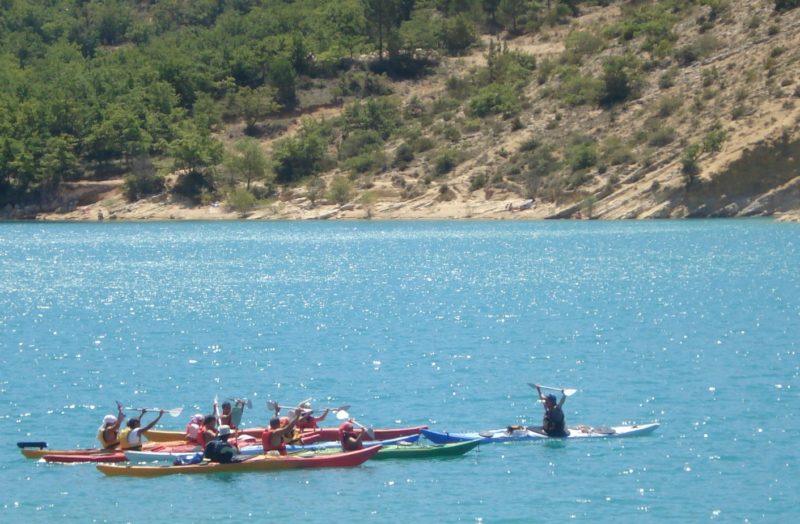 Apprendre en s'amusant !
BALADE EN CANOË KAYAK
EN SAVOIR PLUS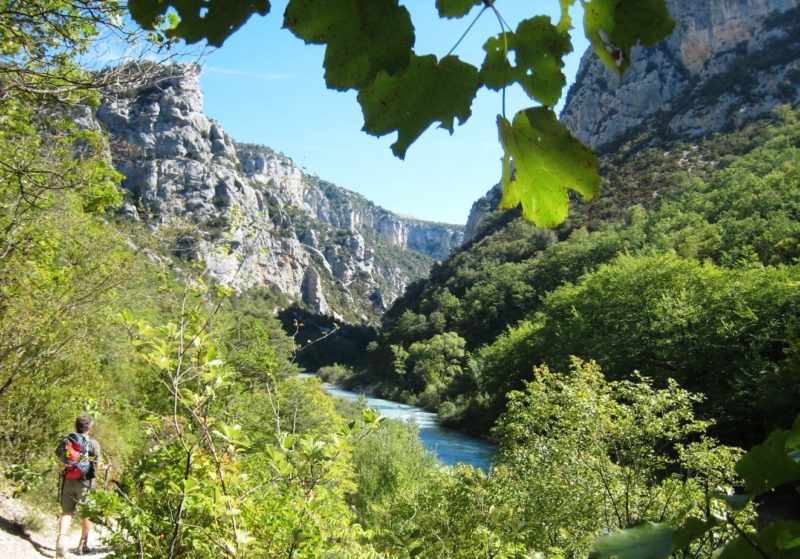 Au cœur du Parc Naturel Régional du Verdon !
RANDONNÉE PÉDESTRE
EN SAVOIR PLUS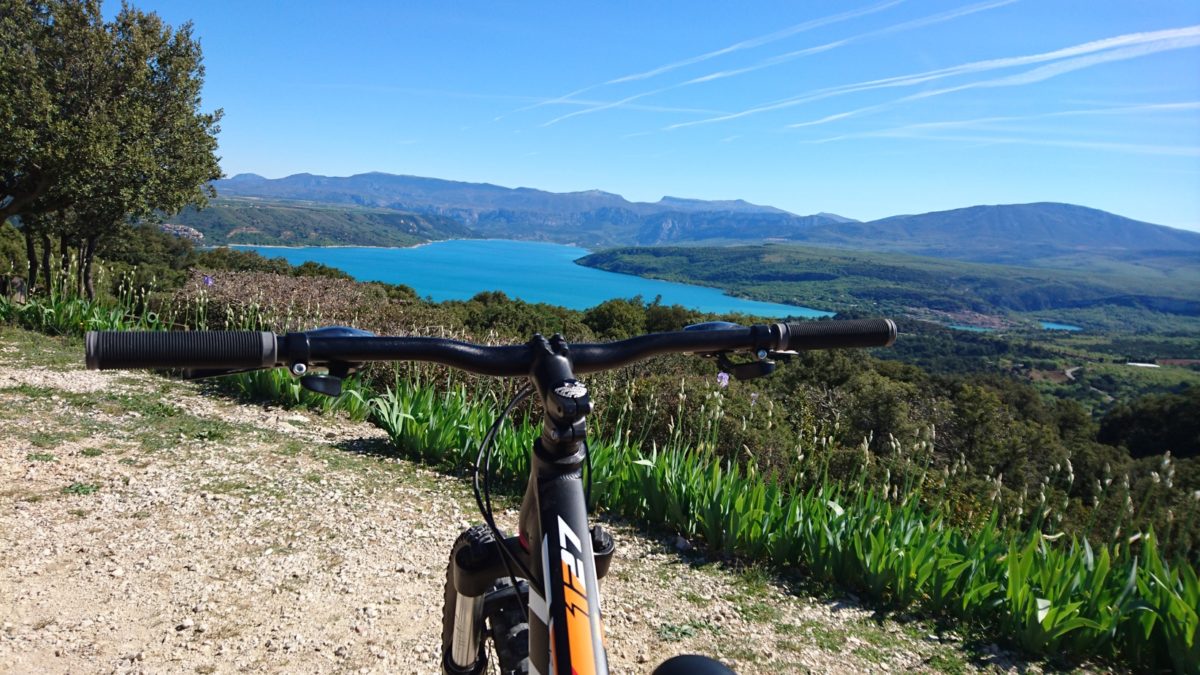 Des paysages époustouflants !
ENCADREMENT VTT
EN SAVOIR PLUS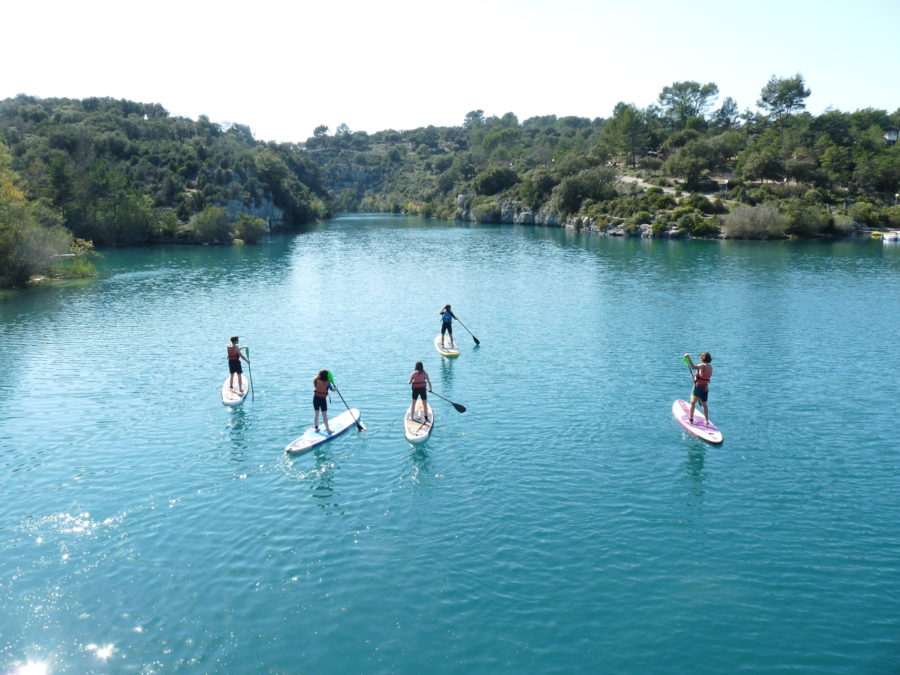 Le Verdon autrement !
ENCADREMENT PADDLE
EN SAVOIR PLUS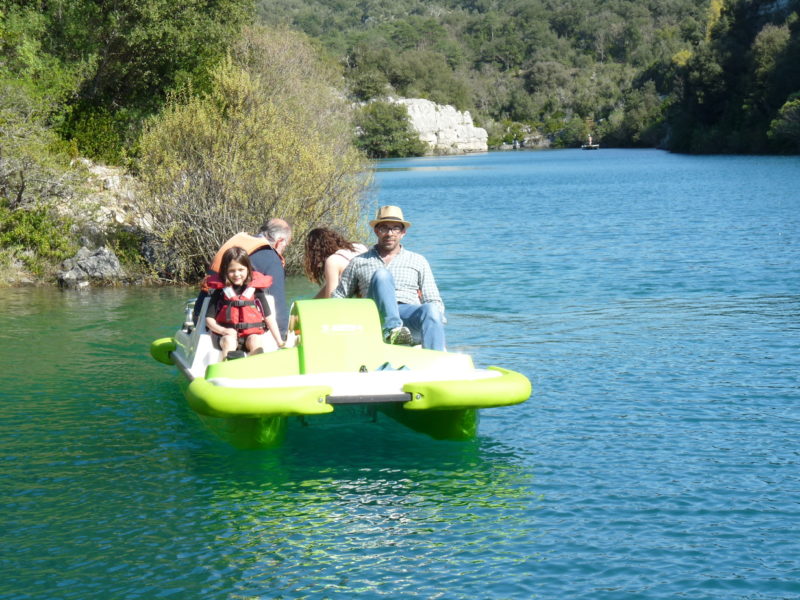 Découverte en famille... chacun à son rythme
LOCATION PÉDALO
EN SAVOIR PLUS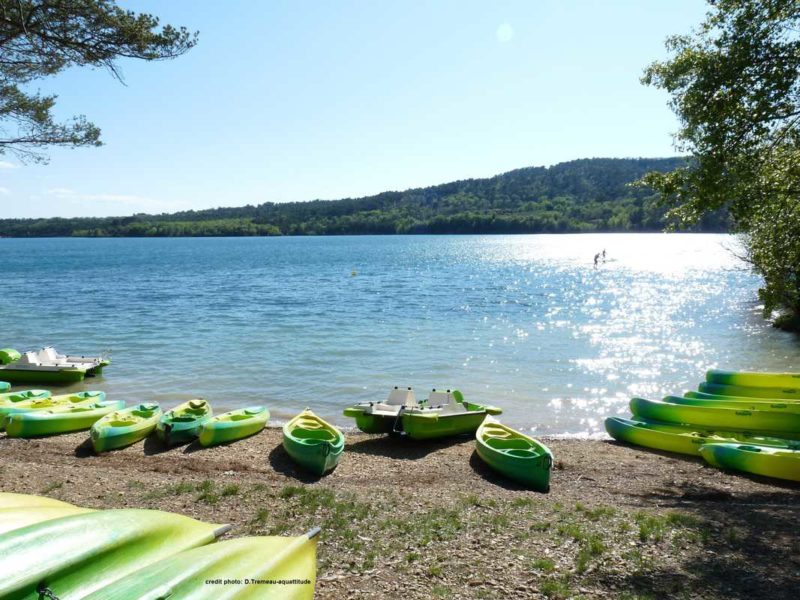 Ressentir la nature, Vivre une aventure !
LOCATION CANOË KAYAK PÉDALO PADDLE ....
EN SAVOIR PLUS
Explore the secrets of the gordes du Verdon

AQUATTITUDE
Professional team
Aquattitude has been a family run business since 2004. Our goal is to offer a range of outdoor fun activities for everyone.
We provide customized service for families with children
Wildlife lovers and sportspersons
Groups of friends
recreation center outings
Disability centre outings
corporate team building events
Tour operators
Training organisations

Activités à la carte
Faites vous plaisir

NOS ENGAGEMENTS
Un grand parc implique de grandes responsabilités
---
ECO-RESPONSABLES
Que ce soit sur l'eau ou sur la terre, en Canoë ou en VTT, Aquattitude s'engage à respecter et préserver notre environnement et notre planète.
---
HANDI-KAYAK
La pratique du sport se doit d'être universelle, nous sommes certifiés 'Handi-kayak' et possédons les prérogatives et compétences adaptées à ce public.
---
QUALITÉ TOURISME
Aquattitude a obtenu en 2012 la labellisation nationale " Qualité Toursime " qui fédère les démarches qualités engagées pour votre satisfaction
---
PASSION ET EXPERIENCE
Être passioné depuis plus de 15 ans dépasse toutes les certifications. Garantir le plaisir de nos visiteurs, tout en en prenant nous même, tel est notre credo.

MEET
OUR CREW

Offering special moments
to our guests and fulfilling the needs of thrill seekers are our key features.
But we wish to do more,
so as to share with you the ecological, cultural and human ressources of our region.
To preserve the environment for which we are responsible.
⁃ For the pleasure and safety of all those who want to get involved in recreational wildlife adventure
Here lies the core of Aquattitude's values, and whether in the water or on land we still have plenty of adventure memories to build together.
We are here to help you make your stay unforgettable

CONTACT-US
Notre équipe vous fera découvrir le Verdon comme personne








European Moutain Leader