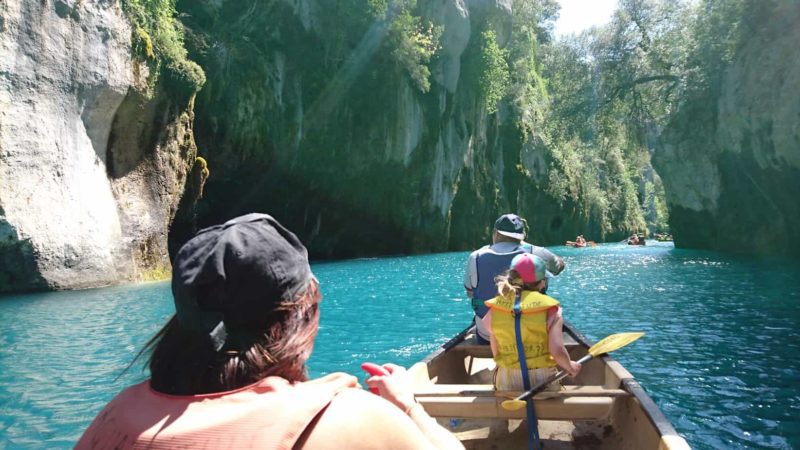 EXPLORER LES SECRETS
DES GORGES DU VERDON
EN SAVOIR PLUS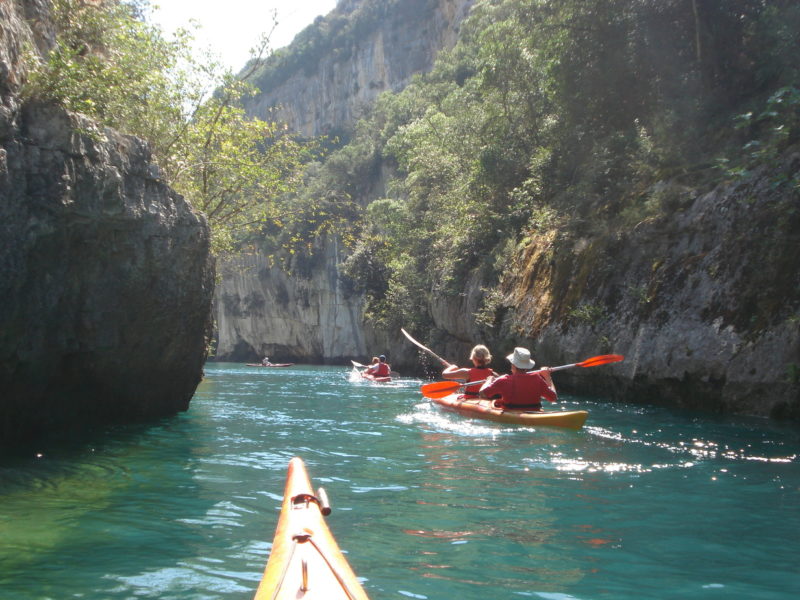 Naviguer, au sein d'une nature préservée...
BALADE EN CANOË KAYAK
EN SAVOIR PLUS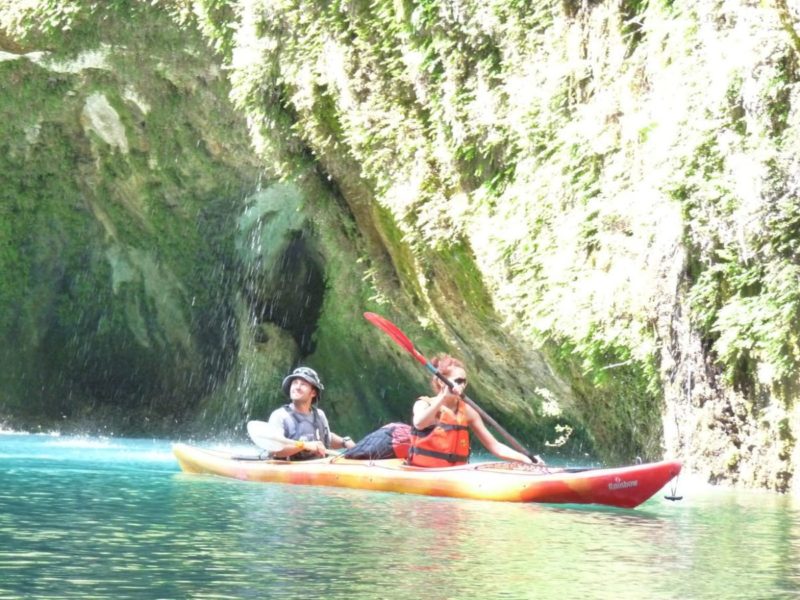 Profiter de l'instant !
BALADE EN CANOË KAYAK
EN SAVOIR PLUS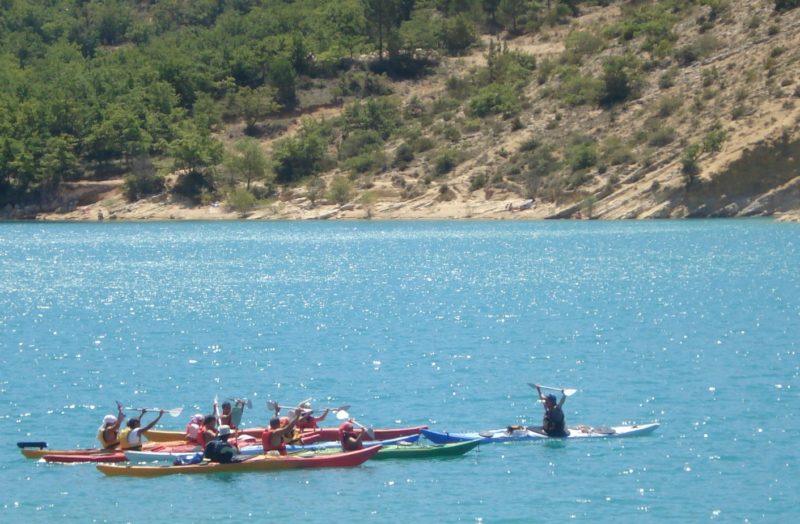 Apprendre en s'amusant !
BALADE EN CANOË KAYAK
EN SAVOIR PLUS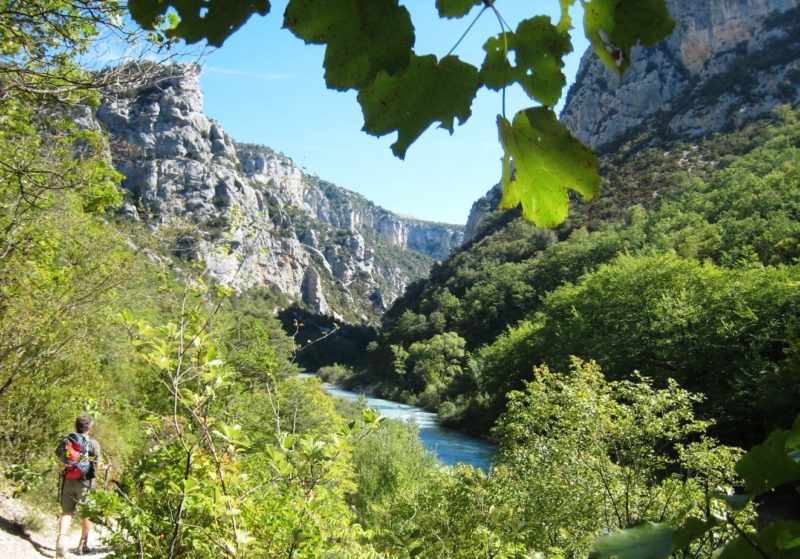 Au cœur du Parc Naturel Régional du Verdon !
RANDONNÉE PÉDESTRE
EN SAVOIR PLUS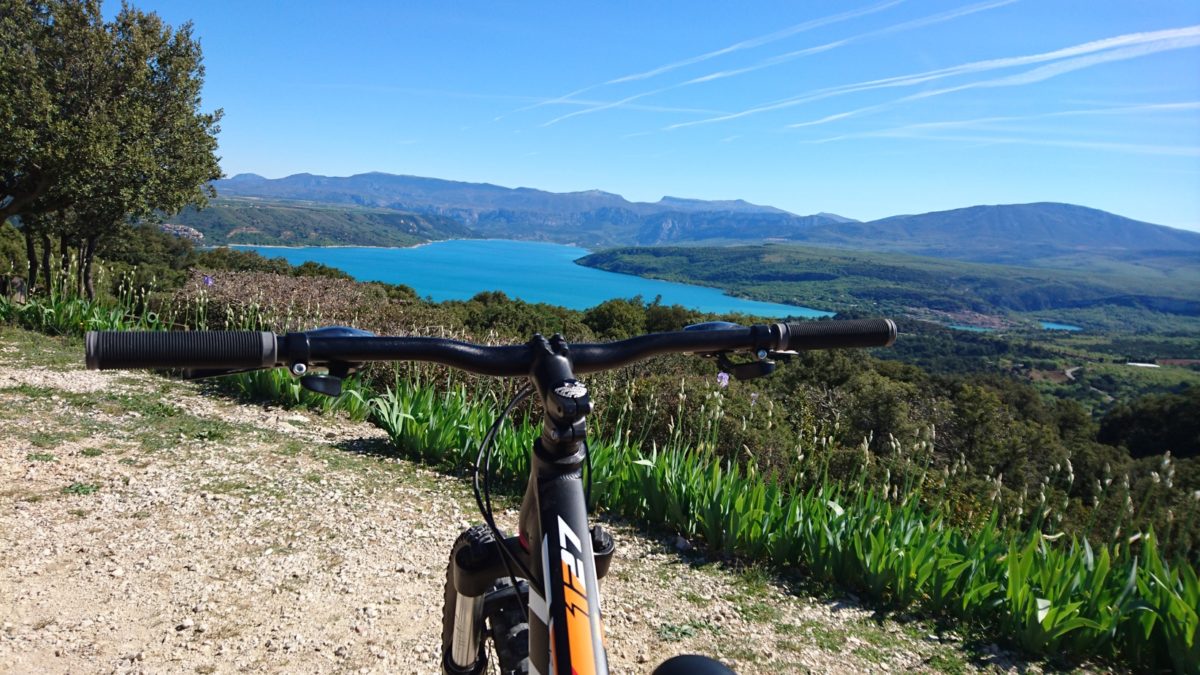 Des paysages époustouflants !
ENCADREMENT VTT
EN SAVOIR PLUS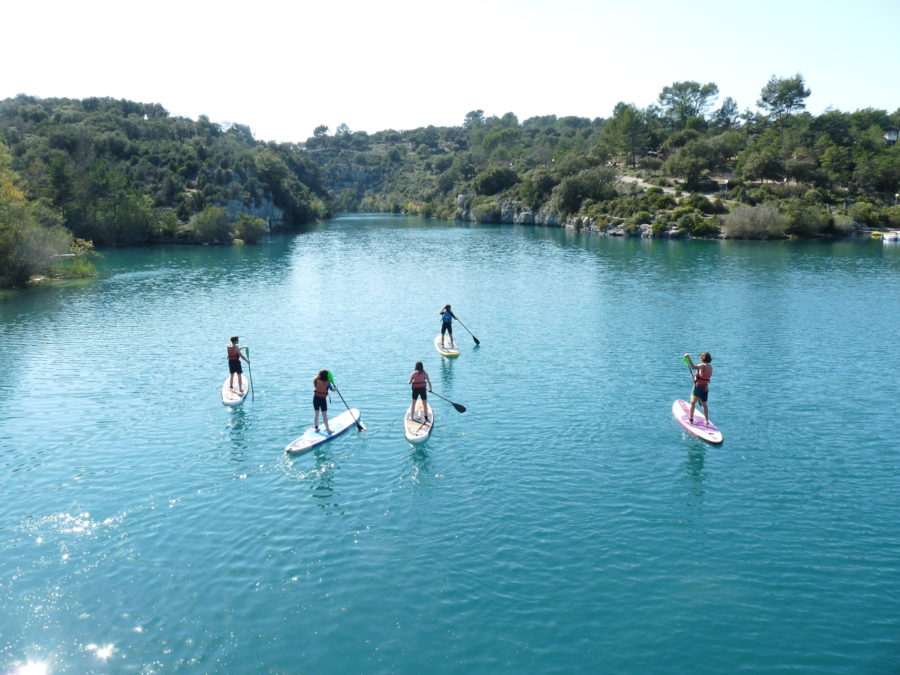 Le Verdon autrement !
ENCADREMENT PADDLE
EN SAVOIR PLUS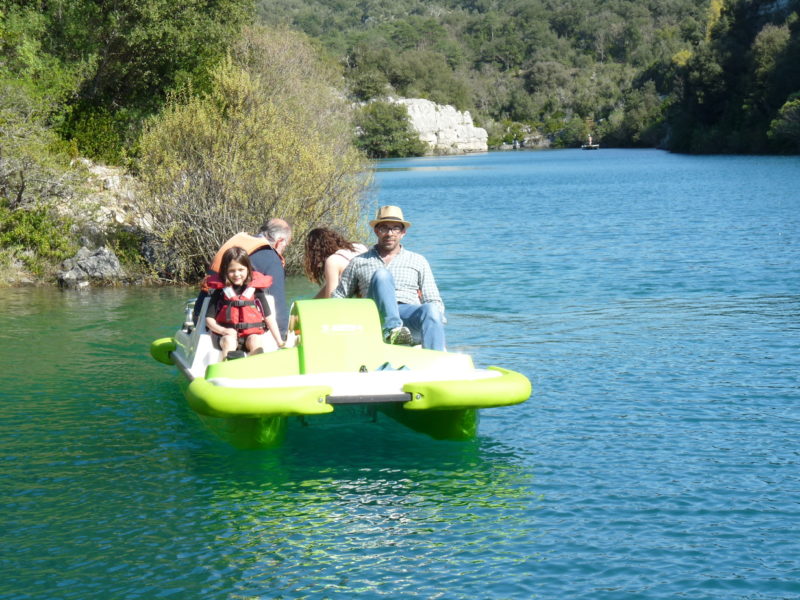 Découverte en famille... chacun à son rythme
LOCATION PÉDALO
EN SAVOIR PLUS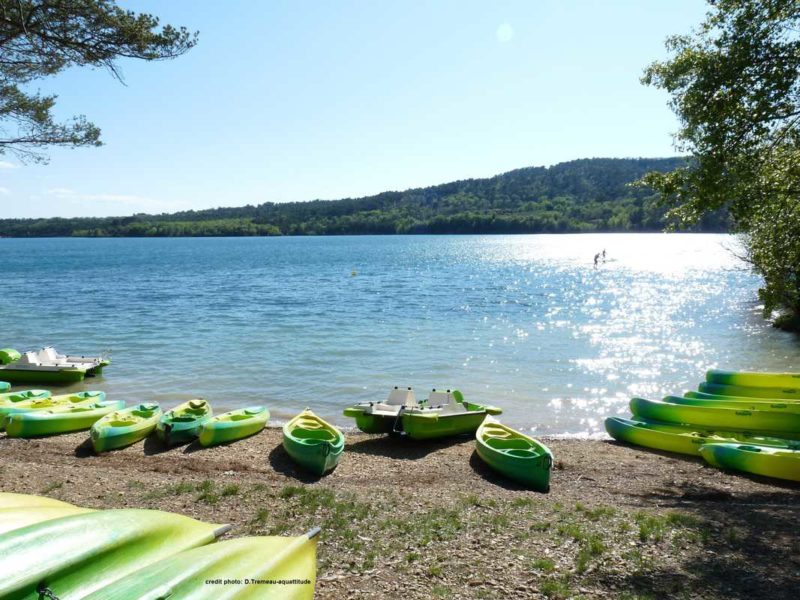 Ressentir la nature, Vivre une aventure !
LOCATION CANOË KAYAK PÉDALO PADDLE ....
EN SAVOIR PLUS
Explore the secrets of the gordes du Verdon

AQUATTITUDE
Professional team
Aquattitude has been a family run business since 2004. Our goal is to offer a range of outdoor fun activities for everyone.
We provide customized service for families with children
Wildlife lovers and sportspersons
Groups of friends
recreation center outings
Disability centre outings
corporate team building events
Tour operators
Training organisations

Activités à la carte
Faites vous plaisir

NOS ENGAGEMENTS
Un grand parc implique de grandes responsabilités
---
ECO-RESPONSABLES
Que ce soit sur l'eau ou sur la terre, en Canoë ou en VTT, Aquattitude s'engage à respecter et préserver notre environnement et notre planète.
---
HANDI-KAYAK
La pratique du sport se doit d'être universelle, nous sommes certifiés 'Handi-kayak' et possédons les prérogatives et compétences adaptées à ce public.
---
QUALITÉ TOURISME
Aquattitude a obtenu en 2012 la labellisation nationale " Qualité Toursime " qui fédère les démarches qualités engagées pour votre satisfaction
---
PASSION ET EXPERIENCE
Être passioné depuis plus de 15 ans dépasse toutes les certifications. Garantir le plaisir de nos visiteurs, tout en en prenant nous même, tel est notre credo.

MEET
OUR CREW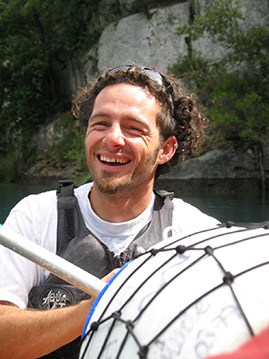 Christophe
Christophe TREMEAU, as the founder and owner of
Aquattitude
, Christophe is a self-employed guide and instructor.
He has full national certificate in river and sea kayaking, and all related disciplines with a 'sport and disability qualification', high river rafting, hiking snowshoeing, orienteering and mountain biking (AEM certificate).
He has a profound love of all outdoor sports and he regularly goes skiing, hiking, kayaking, rock climbing and mountain biking.
He has traveled several countries in search of new experiences and encounters (Morocco, Spain, Croatia, Tunisia, USA, Sardinia, Netherlands, Italy, Canada).
After a communication degree, he decided to do something related to outdoor sports. He began his career as an instructor in a kayak centre. He was a regional technical advisor and then founded Aquattitude in 2004.
He is very fond of his region and keeps up with his knowledge and skills through various activities with local partners such as the Verdon Regional Park or the Prehistory museum in Quinson.
He has also trained kayak and rafting instructors since 2006 and SUP instructors since 2017.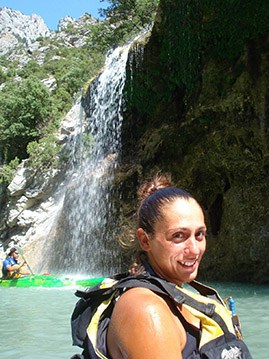 DELPHINE
Delphine TREMEAU

As the Aquattitude Nautical base manager, Delphine is in charge of client booking and reception. She is always ready to help people around upon their arrival at the kayak base and guides you to what is more adapted to your needs.
She had a long career as a group counsellor and facilitator and is now a registered nurse and works half time in a hospital.
She has perfect knowledge of the Verdon region she has lived in since 2004.
She loves outdoor sports and goes regularly rock climbing, skiing, kayaking and hiking in France or to more remote places such as Guadeloupe, Corsica, Croatia, Italy, Sardinia and Spain.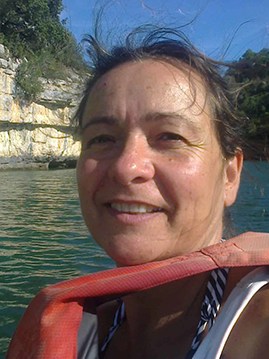 CHANTAL
Je m'appelle Chantal Vernet, je suis née à Riez, à deux pas de Montpezat et heureuse de vivre dans le Verdon. J'affectionne particulièrement le plateau de Valensole, les lacs et les Gorges du Verdon où j'aime me balader en toutes saisons.
Sérieuse et Enjouée, je suis toujours disponible pour faire découvrir aux amis notre beau coin du Verdon et je saurai vous conseiller sur la formule la plus adaptée à vos envies.
Travaillant cet été avec Christophe et Delphine à la Base Nautique Aquattitude, c'est moi qui vous accueillerai avec plaisir au téléphone.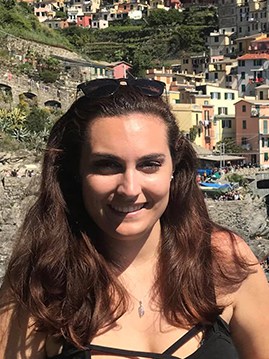 JUSTINE
Je m'appelle Justine Bonomini, j'ai 22 ans. Je suis diplômée d'une licence science de la vie spécialité biologie cellulaire, et continue mes études en santé publique spécialité épidémiologie.
J'ai toujours habité sur Roumoules, un petit village proche de Montpezat, je pourrai alors aisément vous conseiller sur les lieux incontournables de notre belle Provence. Sérieuse et motivée, c'est avec plaisir que je vous accueillerai cet été au départ de la base nautique.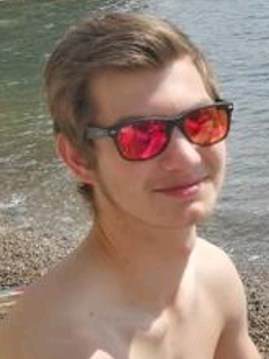 NILS
Salut moi c'est Nil's je suis d'un naturel joyeux j'aime faire la conversation et je m'investis dans mon travail pour que vous passiez une bonne journée

Offering special moments
to our guests and fulfilling the needs of thrill seekers are our key features.
But we wish to do more,
so as to share with you the ecological, cultural and human ressources of our region.
To preserve the environment for which we are responsible.
⁃ For the pleasure and safety of all those who want to get involved in recreational wildlife adventure
Here lies the core of Aquattitude's values, and whether in the water or on land we still have plenty of adventure memories to build together.
We are here to help you make your stay unforgettable

CONTACT-US
Notre équipe vous fera découvrir le Verdon comme personne








European Moutain Leader