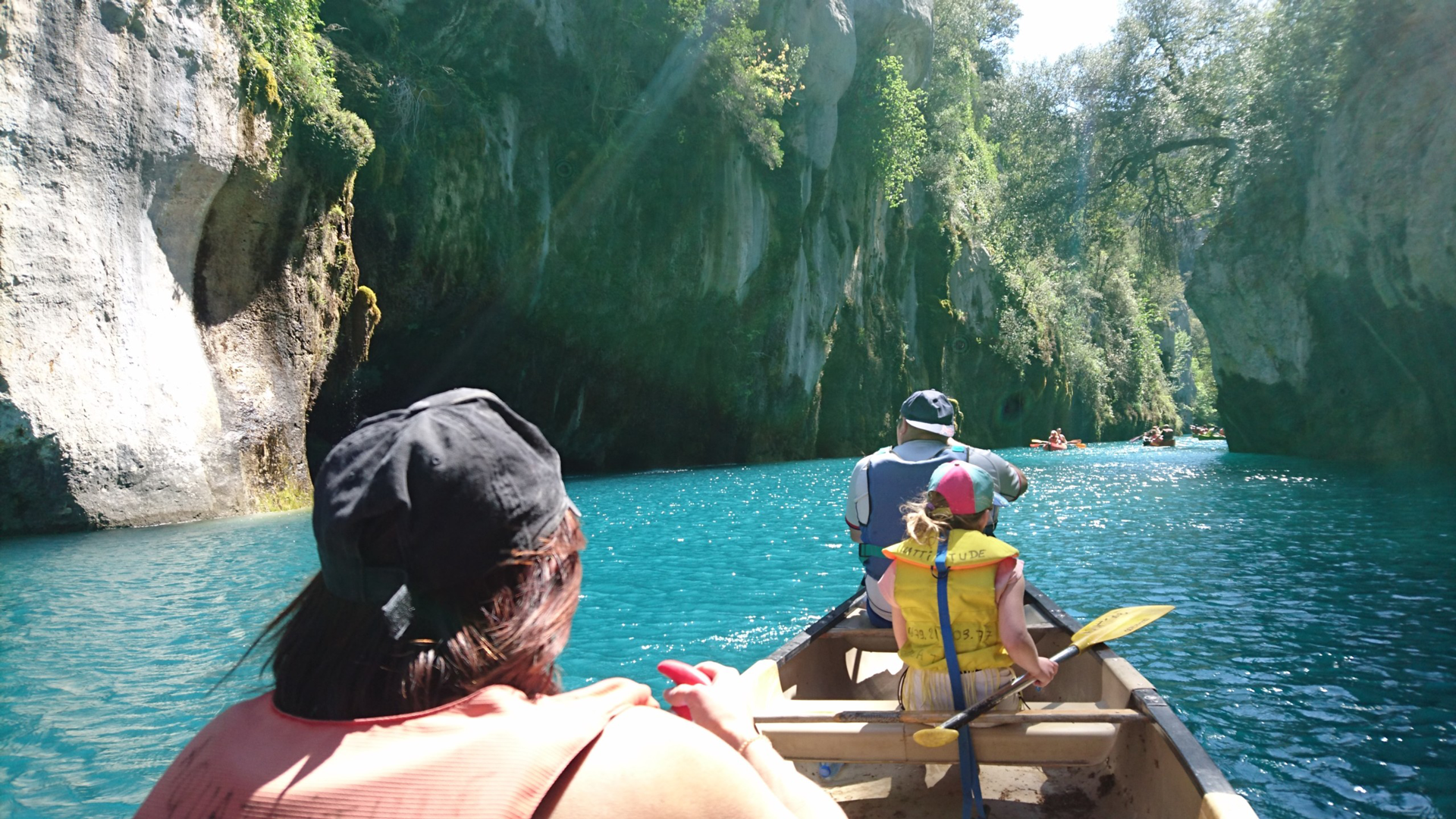 Aquattitude !
« feel nature, live an adventure »
welcome to the gorges du verdon !
We are happy to welcome you under the sun of Provence and to help you discover our territory in the heart of the Verdon Regional Natural Park!
OUR Nautical activities :
CanoË-kayak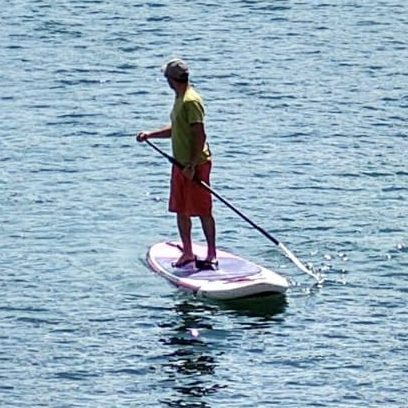 Paddle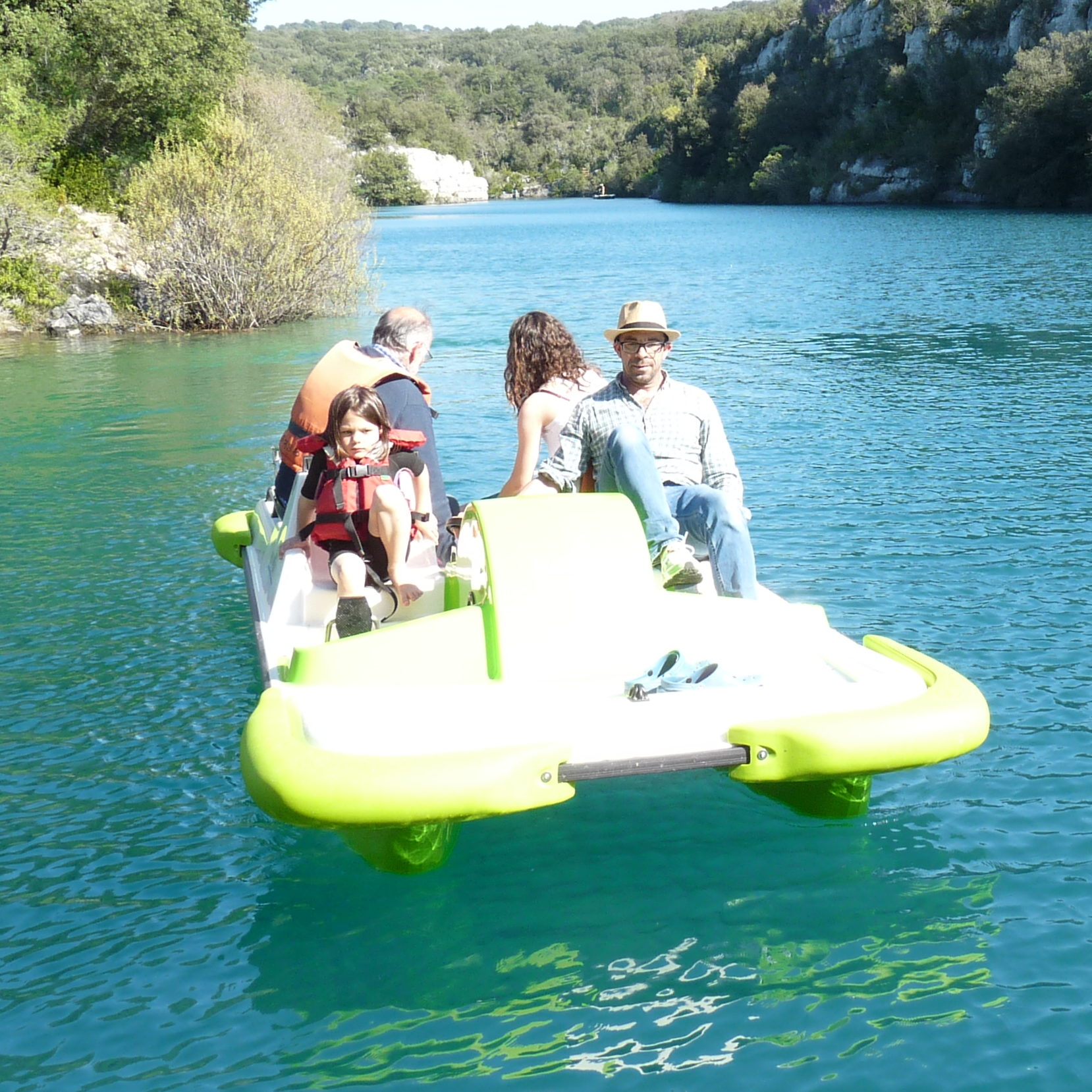 Pedalo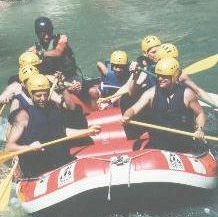 Rafting
COVID 19 HEALTH PROTOCOL:
Aquattitude makes every effort to ensure the health safety of its employees and customers. Since last year, we have set up a specific organization ON THE NAUTICAL BASE to adapt to respect for barrier gestures and social distancing. So that the adventure lived with us remains a pleasant memory, we are counting on your commitment and your responsibility. Building on our usual values, we have chosen virucidal products (standard EN14476) to disinfect our equipment, while paying particular attention to respect for the environment. The entire base is outdoors, in a privileged and spacious setting, making it easy to limit contact between different groups.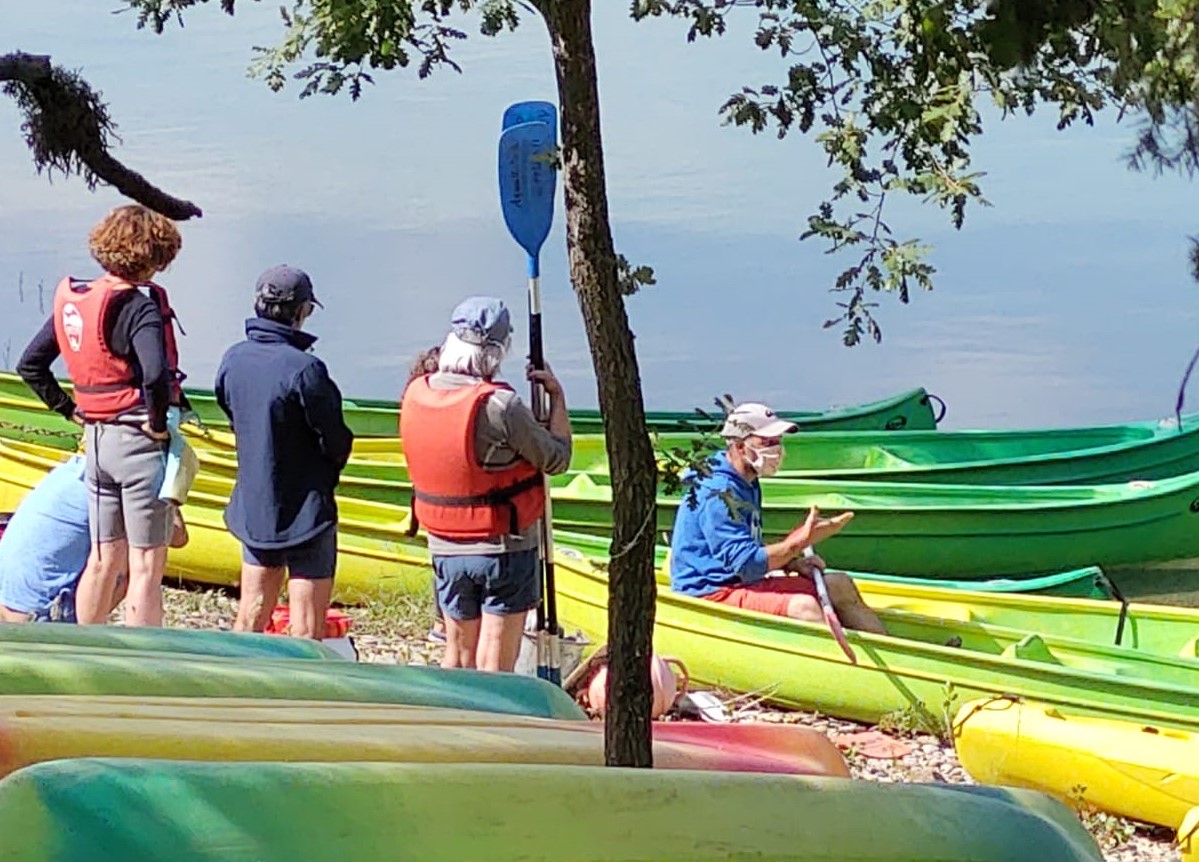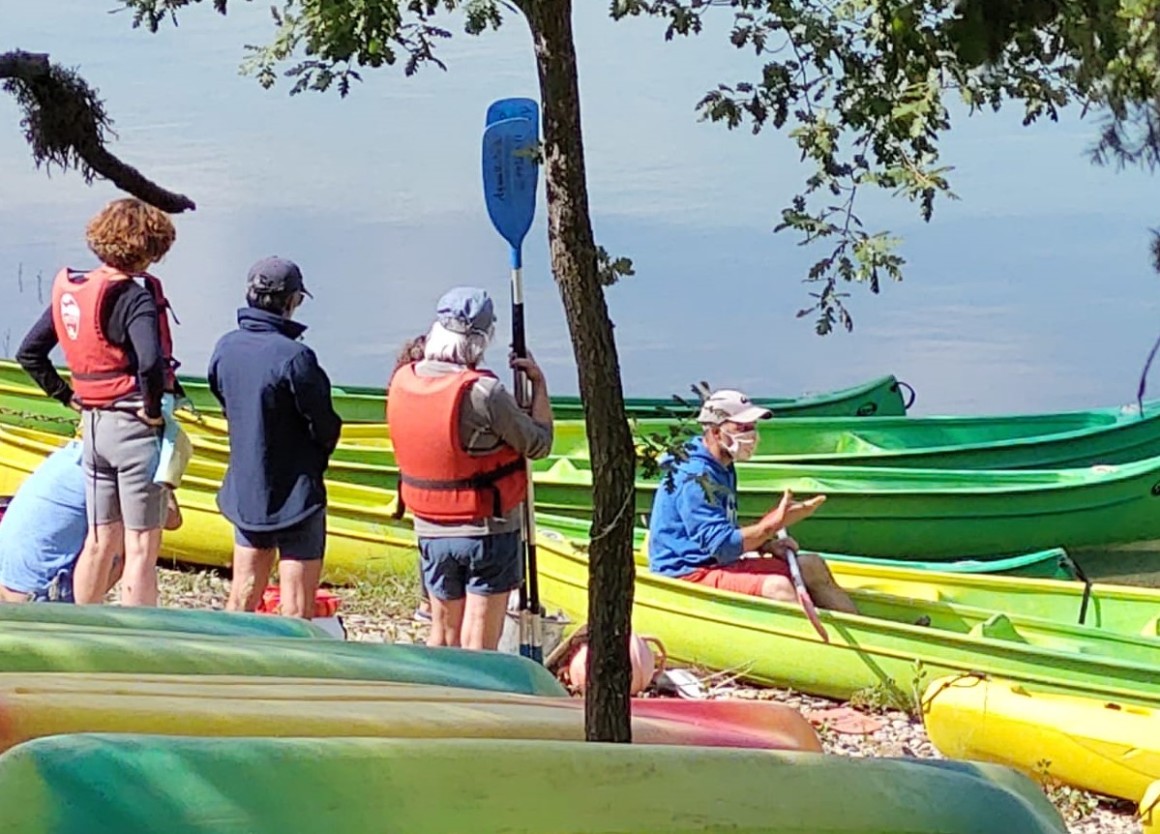 Canoë-kayak
Canoeing is the emblematic activity of the Gorges du Verdon! It is also a gentle means of transport that respects the environment. It is for these reasons that starting from our nautical base, we invite you to discover the Baudinard canyon, a must-see site in the Verdon!
You can choose to explore the Gorges on your own or be supervised by a guide / instructor: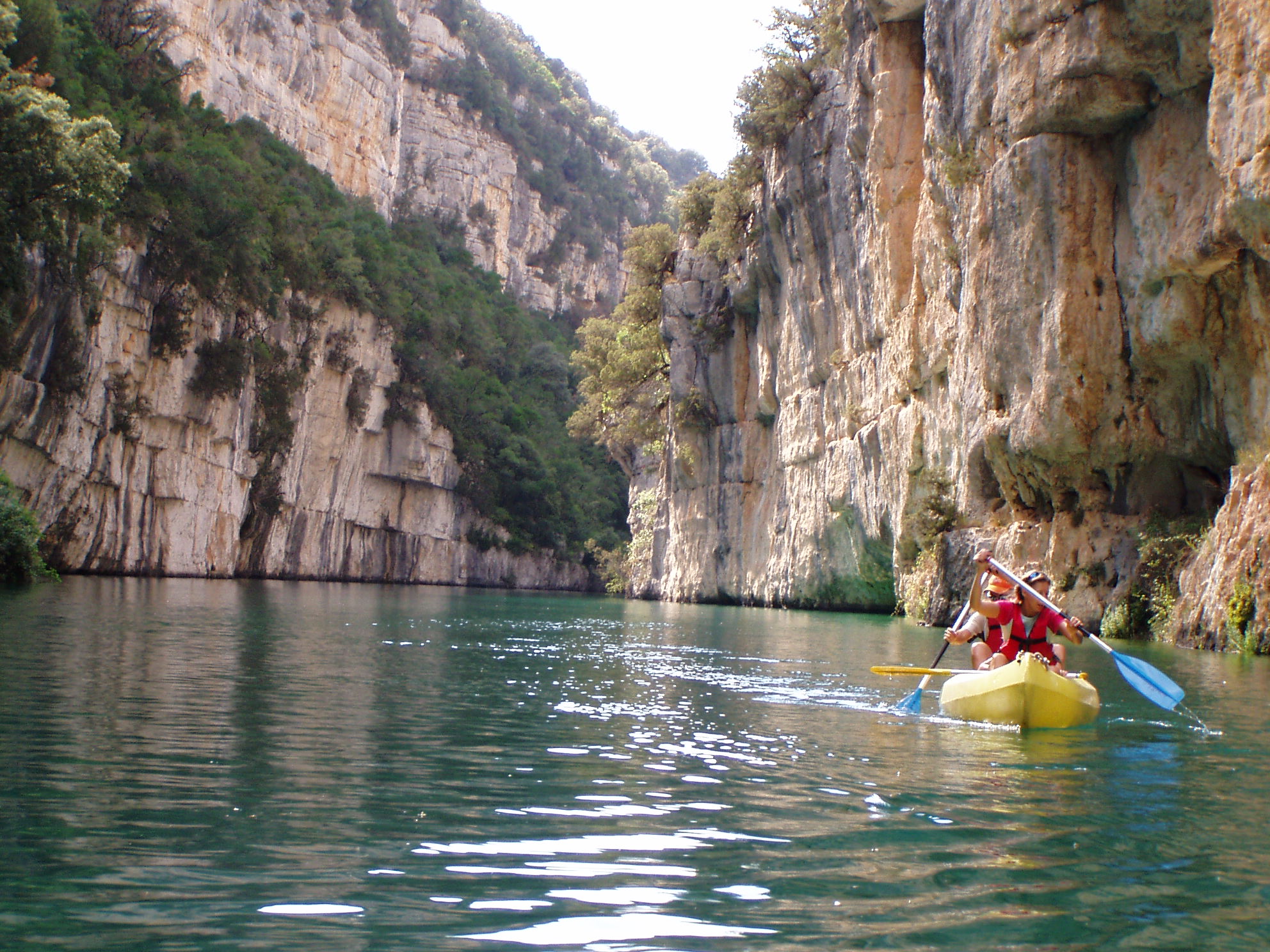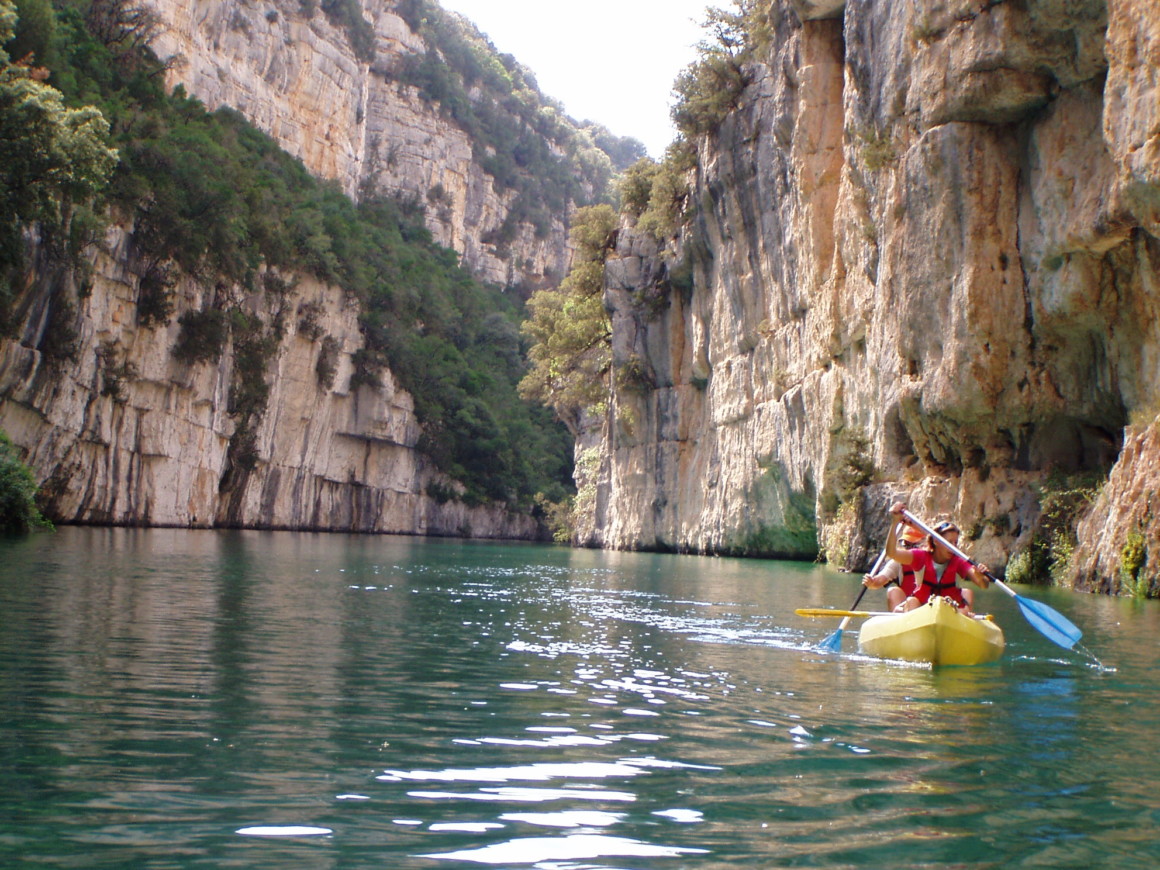 FOR YOU, HERE ARE some pictures …
We are at your disposal to make your stay unforgettable!
The AQUATTITUDE team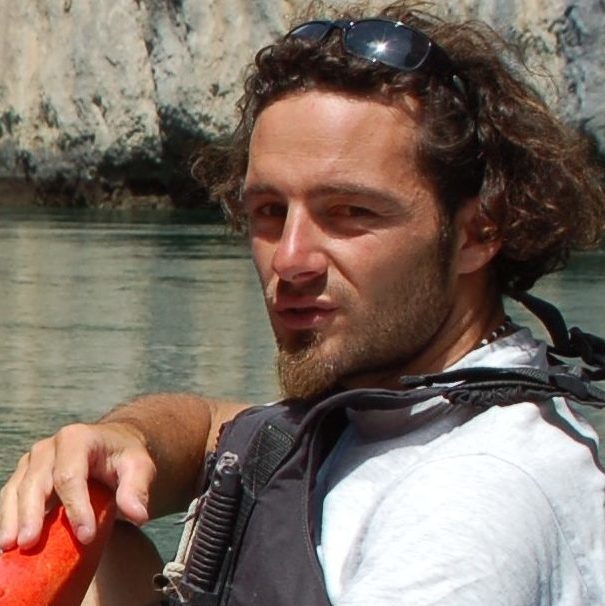 Christophe
Creator and Manager of Aquattitude, I supervise the proposed activities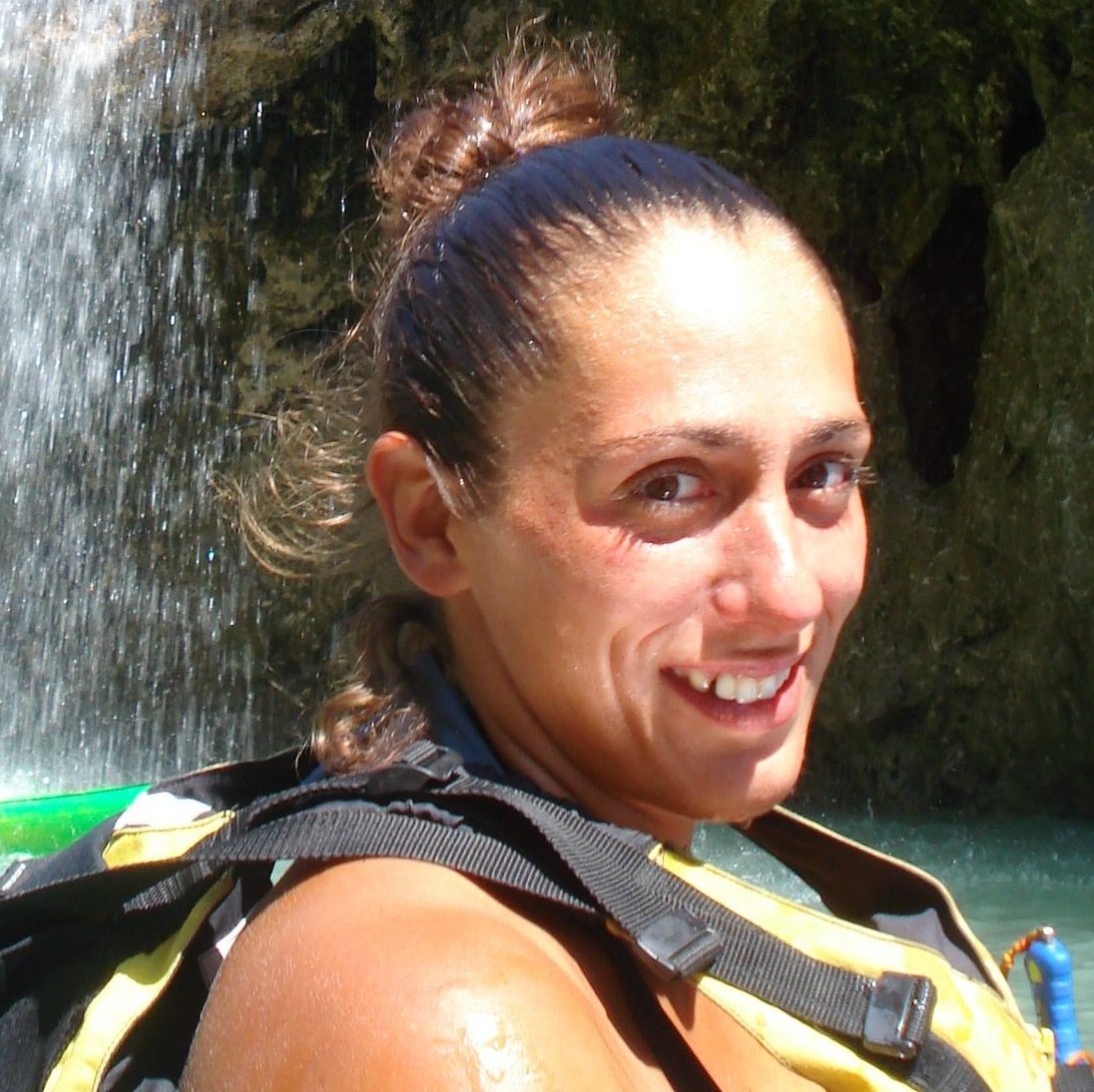 Delphine
I am responsible for the nautical base, I welcome and advise you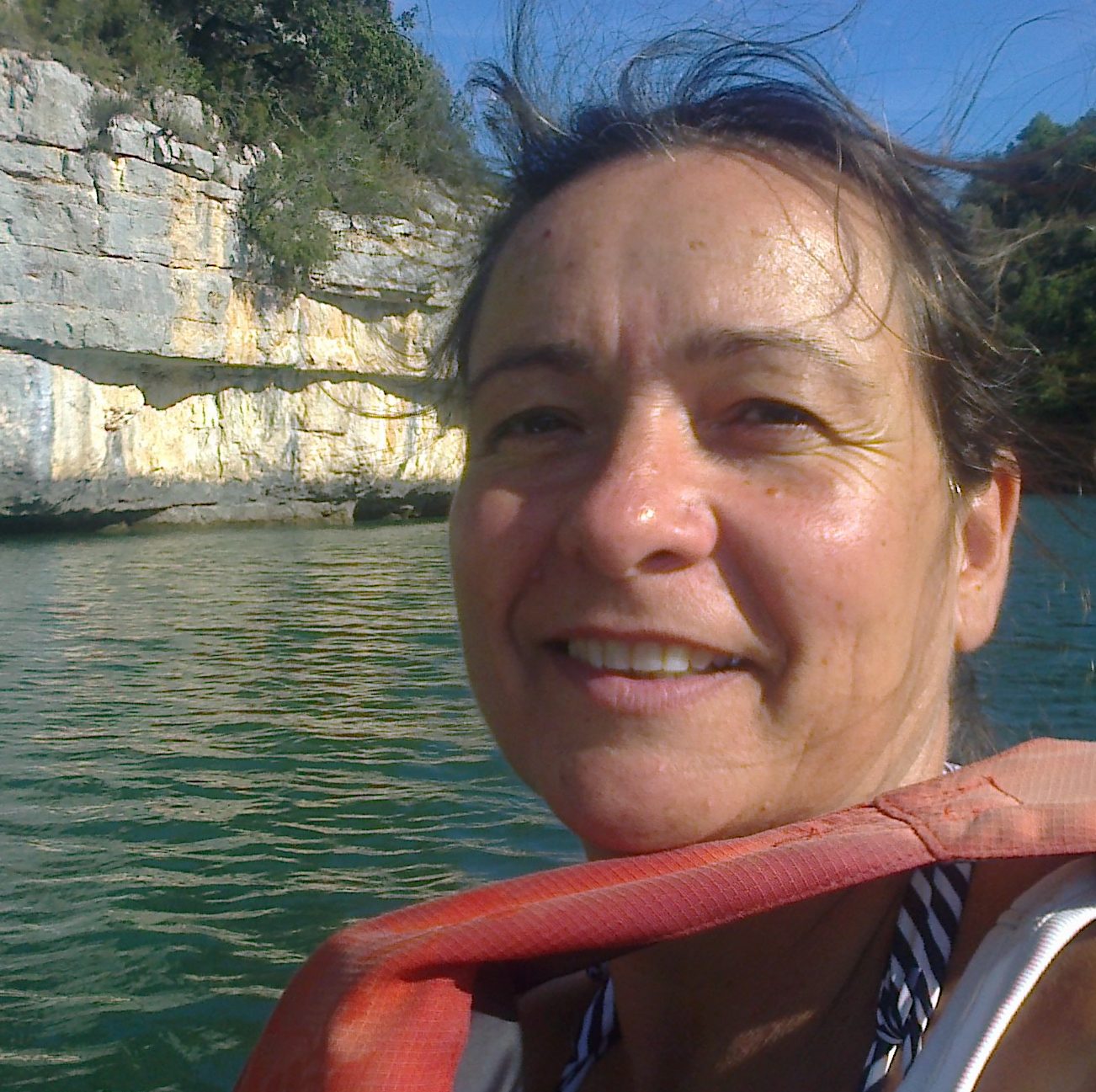 Chantal
I welcome you on the phone, advise you and take care of your reservation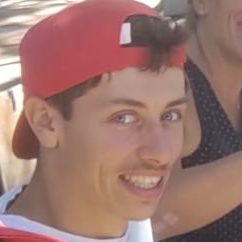 Mike
I welcome you and take care of you on the nautical base
Thomas
I welcome you and take care of you on the nautical base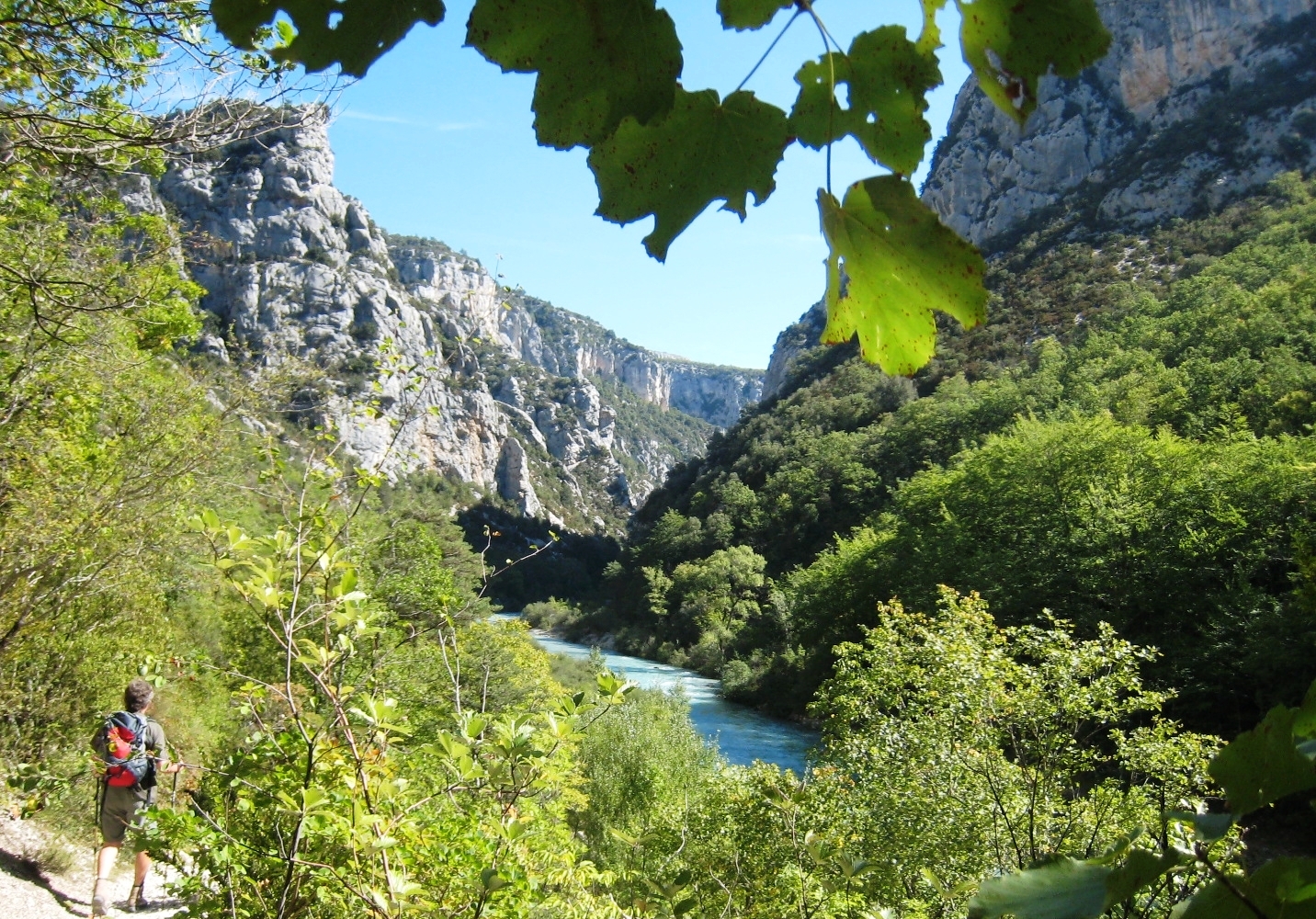 Who are we ?
Aquattitude has been a family run business since 2004. Our goal is to offer a range of outdoor fun activities for everyone.
We provide customized service for
∞ families with children
∞ Wildlife lovers and sportspersons
∞ Groups of friends
∞ recreation center outings
∞ Disability centre outings∞corporate team building events
∞ Tour operators
∞ Training organisations
All our staff members are energetic passionate people with many years of experience in outdoor sports.
Offering special moments to our guests and fulfilling the needs of thrill seekers are our key features.
But we wish to do more
so as to share with you the ecological, cultural and human ressources of our region.
To preserve the environment for which we are responsible.
For the pleasure and safety of all those who want to get involved in recreational wildlife adventure
Here lies the core of Aquattitude's values, and whether in the water or on land we still have plenty of adventure memories to build together.
We are here to help you make your stay unforgettable
OuR ENGAGEMENT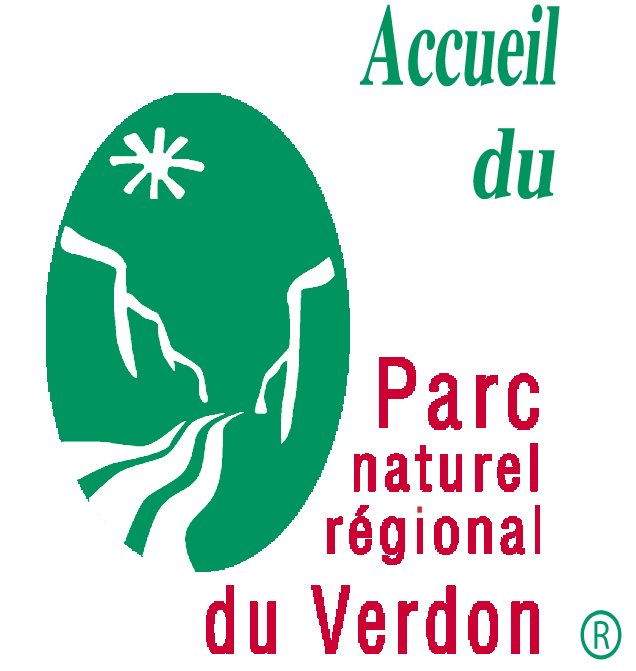 ENVIRONMENTALLY FRIENDLY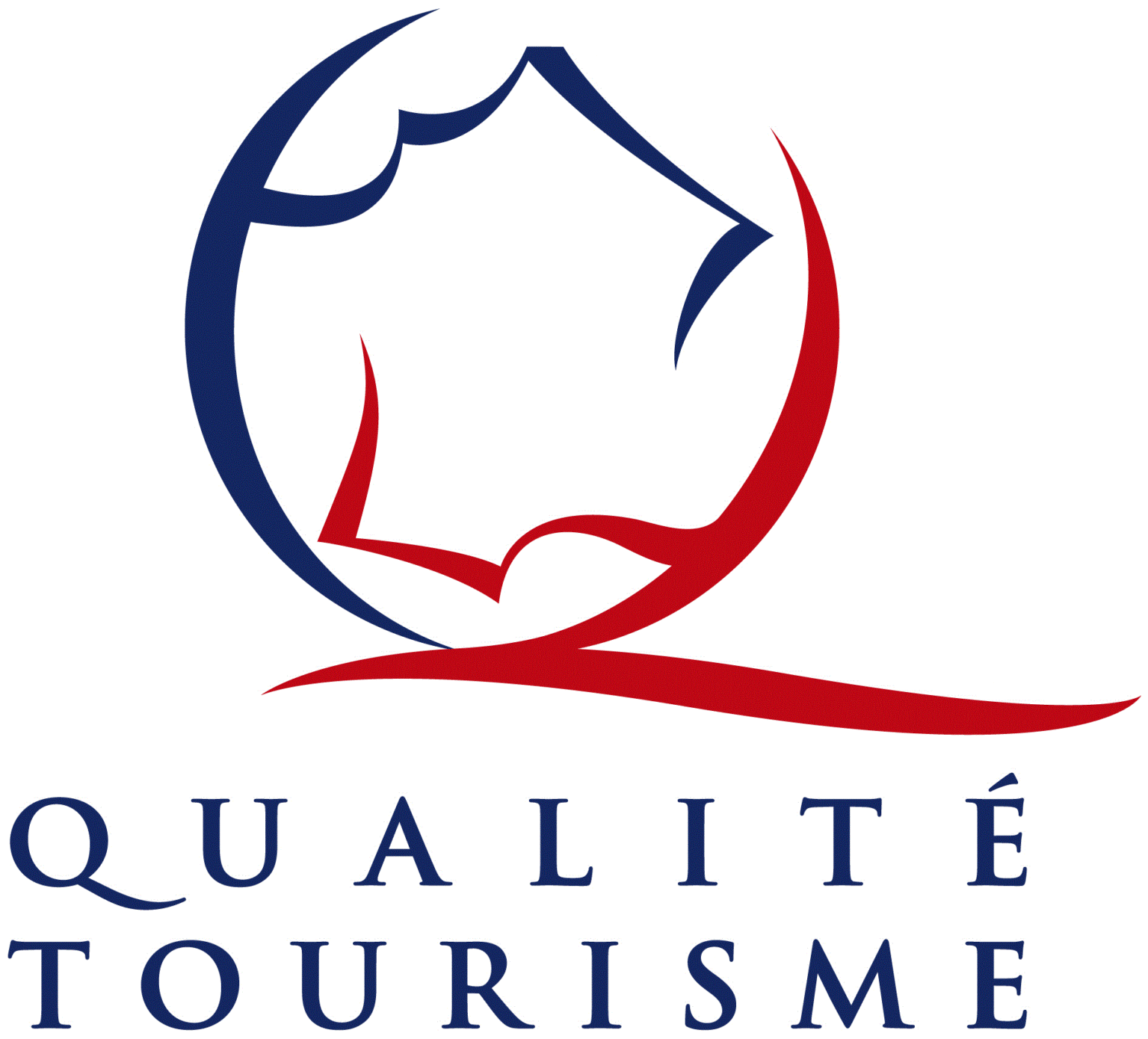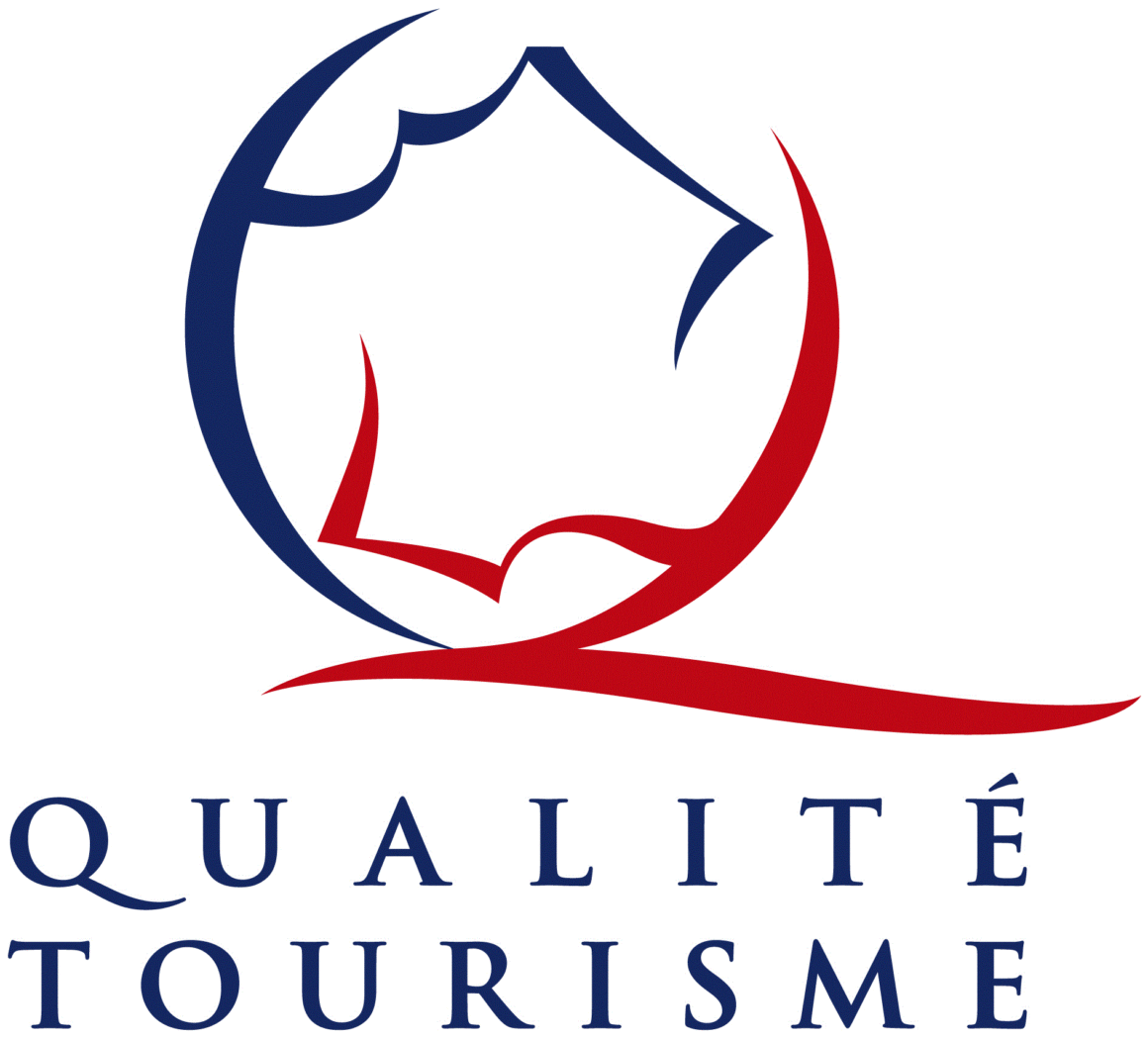 TOURISM QUALITY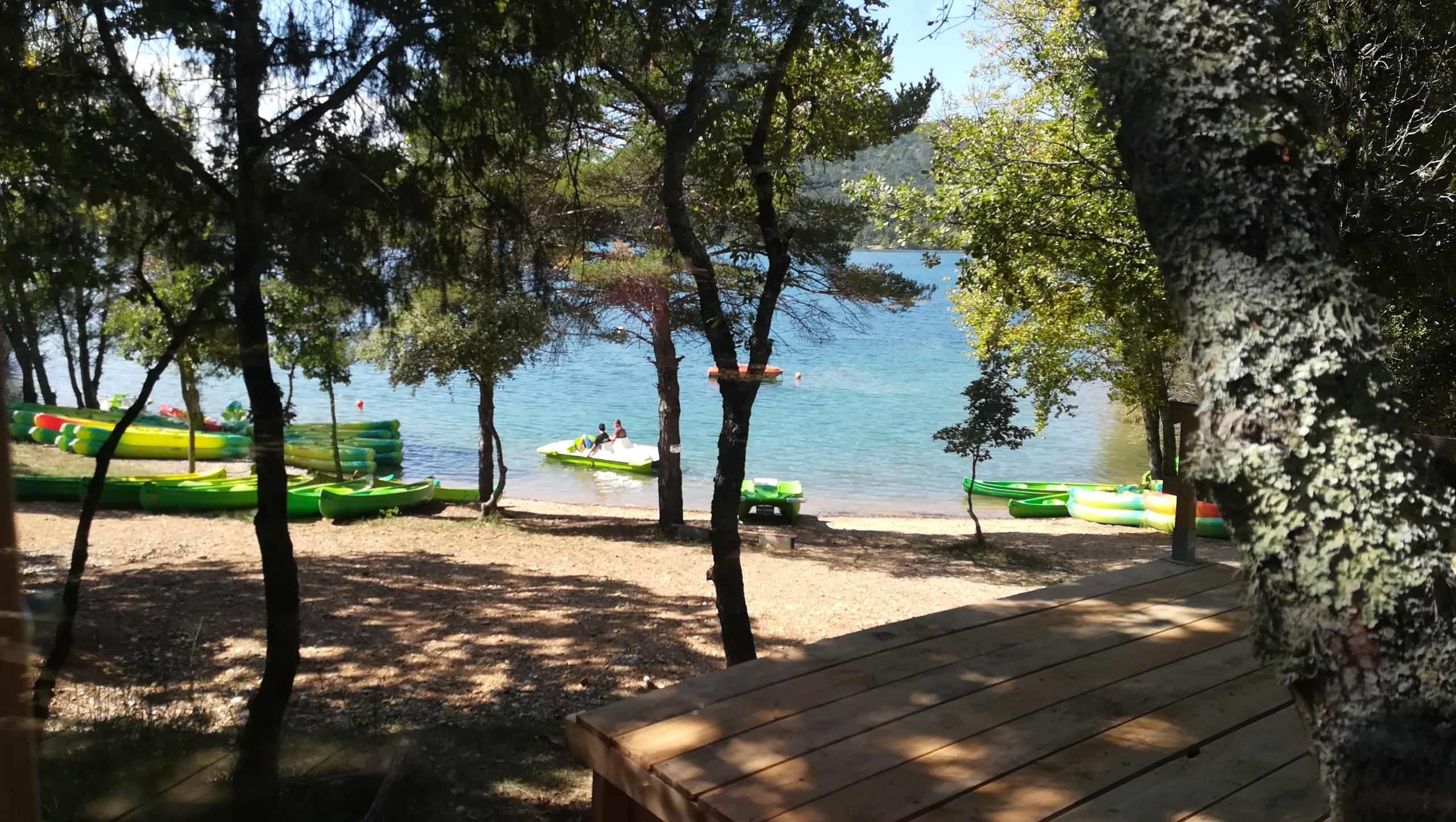 THE NAUTICAL BASE
You will find in this page useful information before coming to see us.
OUTDOOR ACTIVITIES
Find in this page, the activities that we offer on earth!
---