discover the scenic beauty of the Verdon Gorges.
"promenade pédestre" :
20 €/ personne.
Duréee environ 2 H 30 (matin ou après midi);
"randonnée pedestre" :
35 €/ personne.
Durée : environ 5 Heures.
All our supervised activities are done only on RESERVATION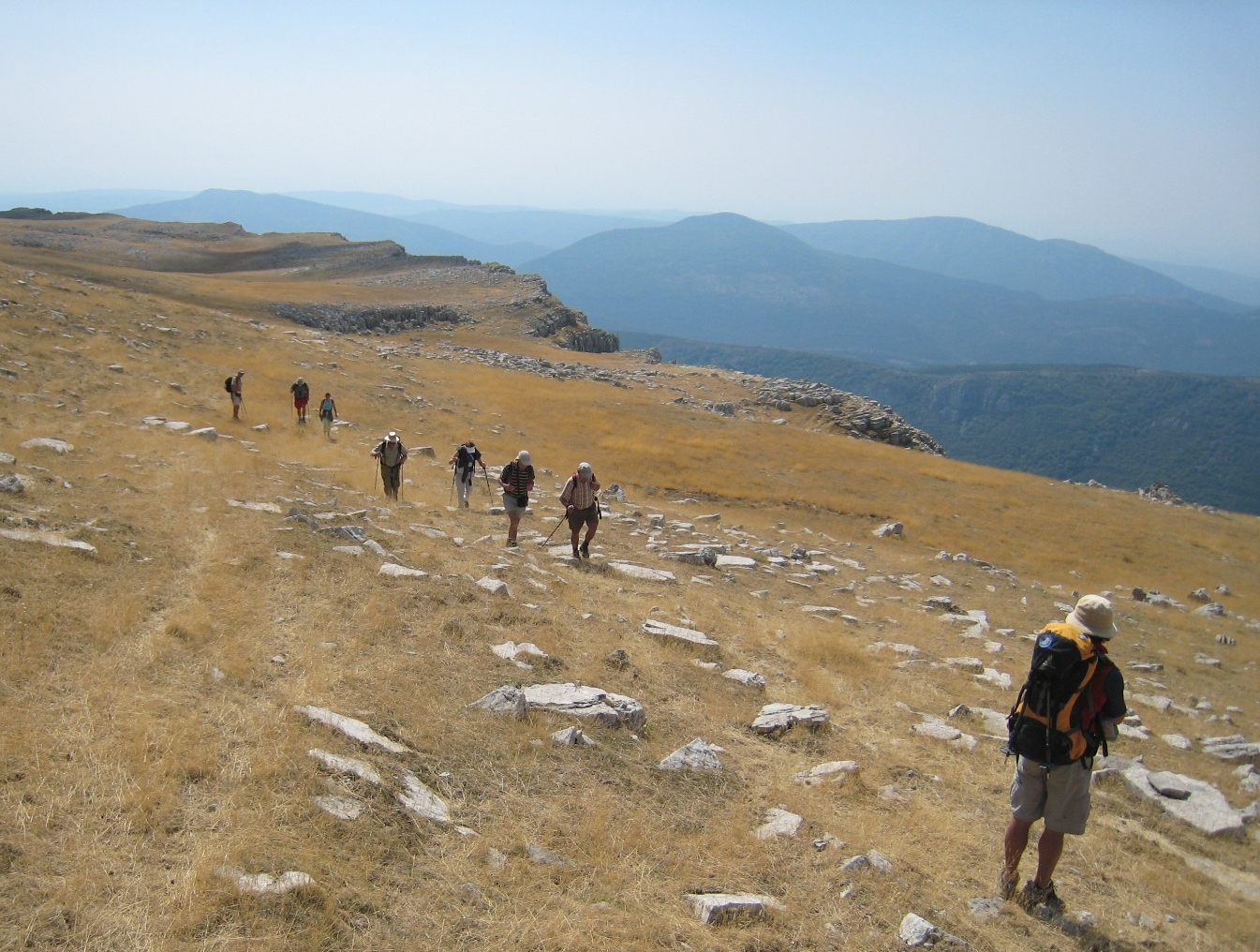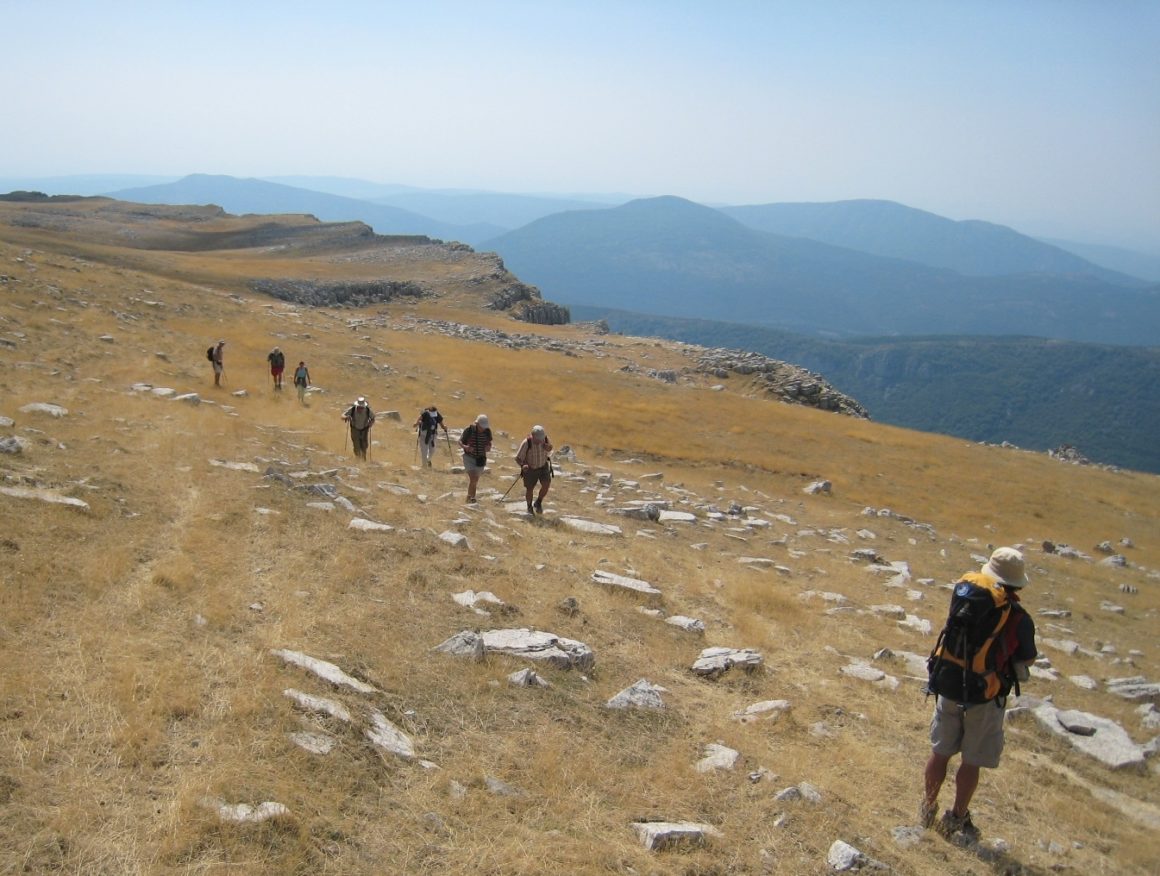 If you're looking for a great get-away into a wide open spaces inspiring human adventure, Aquattitude can take you hiking through the heart of the Verdon regional park and its preserved wilderness.
Come and meet Christophe, our certified hiking guide who will take you off the beaten tracks of the Alpes de Haute Provence trails through some ravishing undisturbed forests up to prominent beautiful ridges.
Our guided hiking trips are designed to be more than a simple nature walk while still accessible to a wide range of ability so that individuals of modest fitness levels, as well as more active ones, will enjoy themselves. Our itineraries can vary from a few hours to several days of hiking. Learning the natural and cultural history of these magnificent landscapes will add tremendously to your tour experience as Christophe will focus on teaching you the flora, fauna, geology, human and cultural history of the unique environments encountered.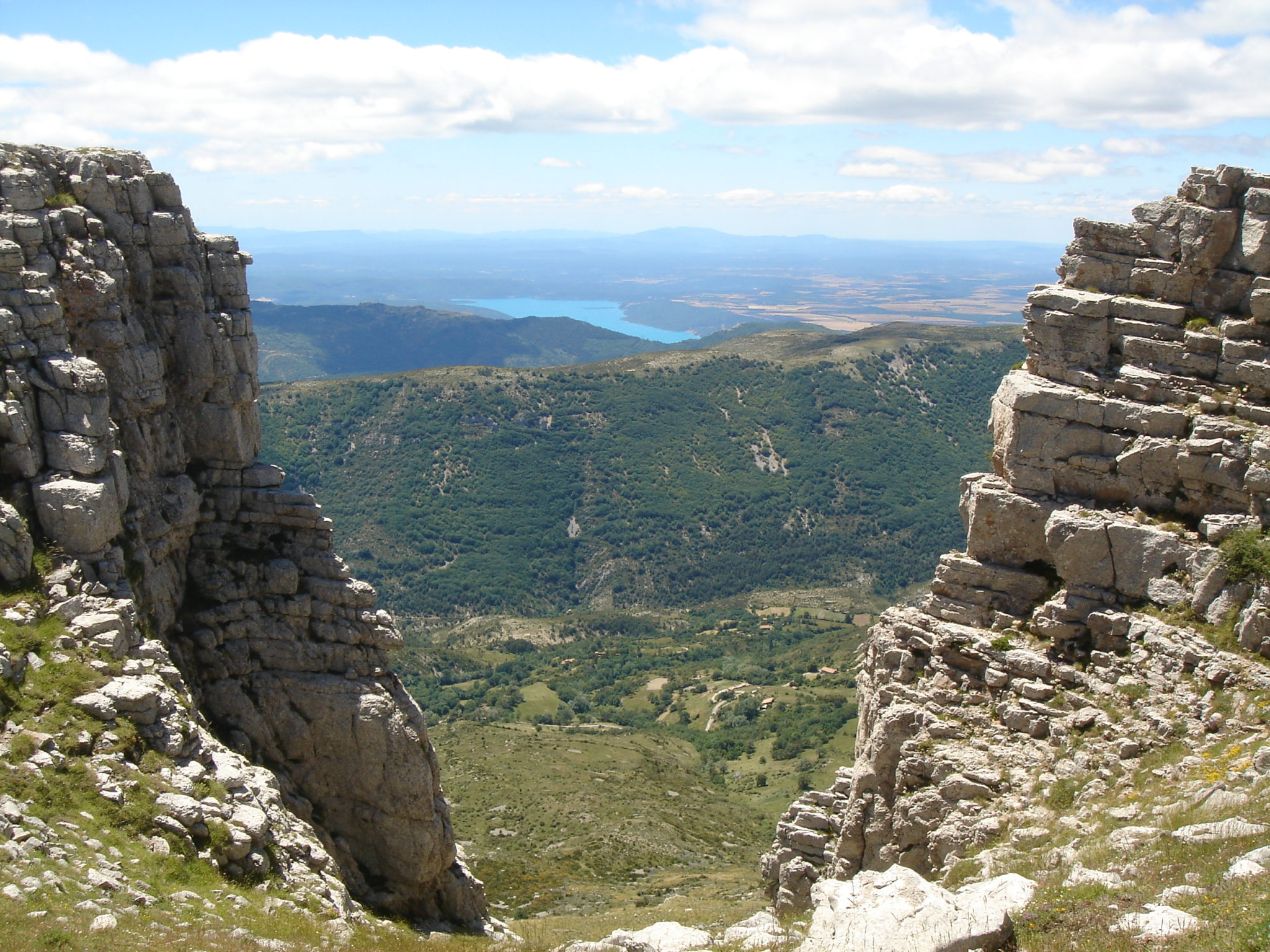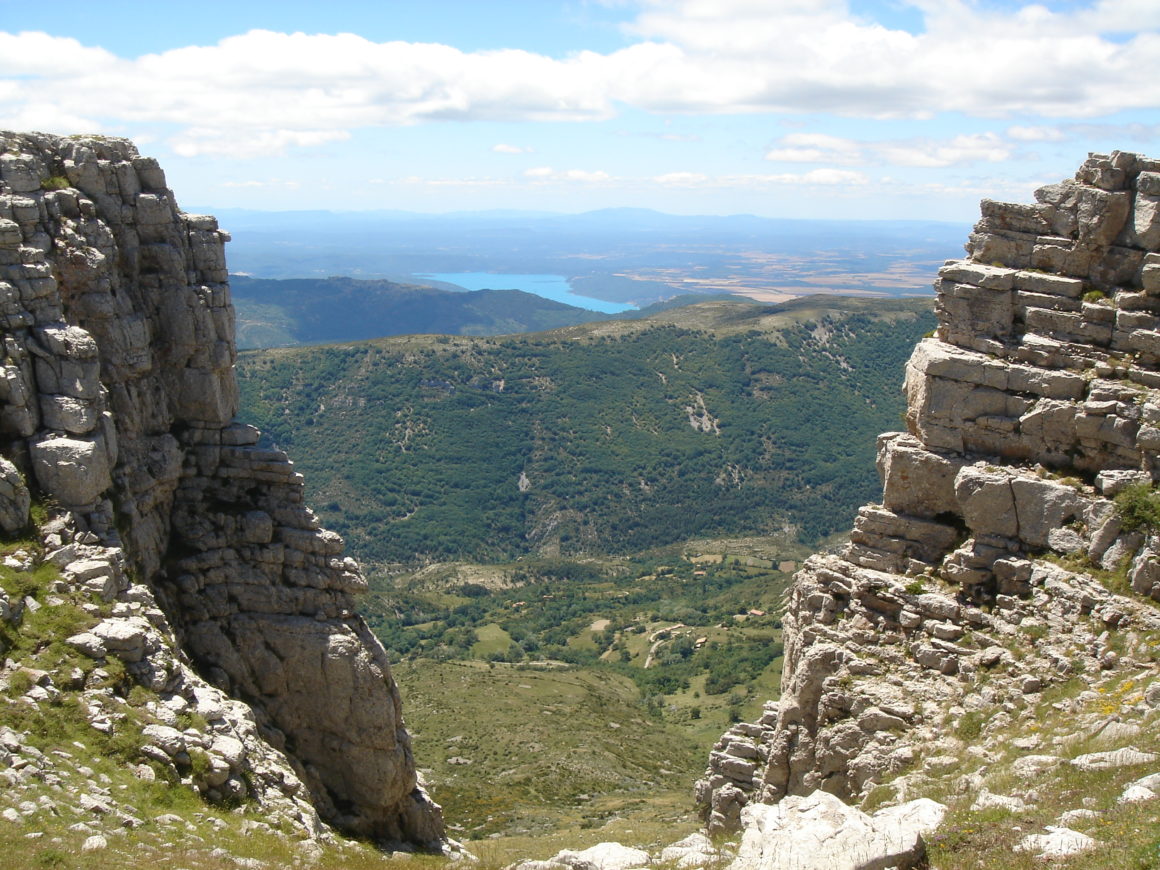 Available tours:
The Verdon Gorges and the Verdon Canyon
Les Préalpes
Around lake Sainte Croix
The lower Verdon Gorges in Quinson around lake Esparron
Le plateau de Valensole
Le haut Var
We do not support tours for less than six persons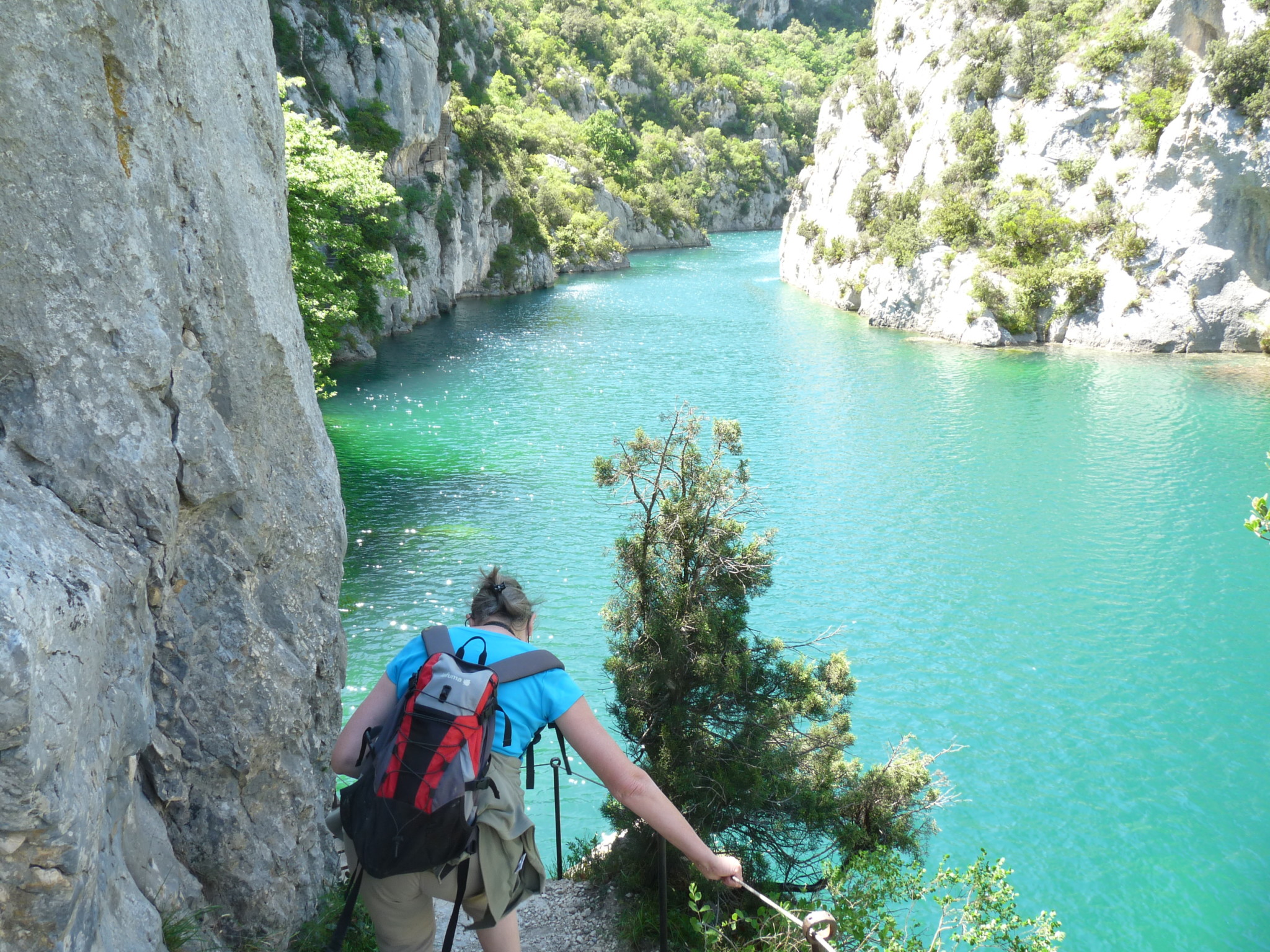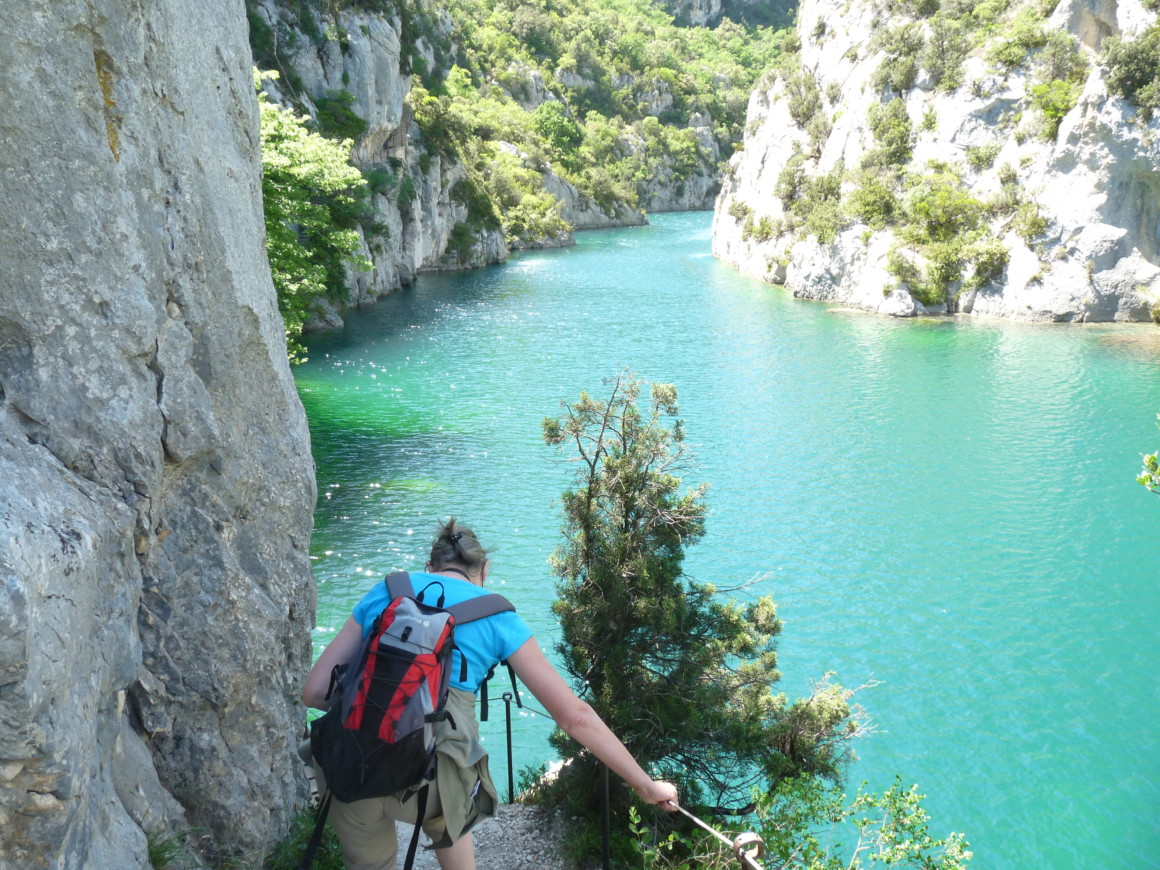 What to bring :
Shoes – Close-toed athletic shoes (sneakers) or hiking boots.
Clothing – Comfortable, weather appropriate athletic clothing – shorts and a t-shirt, a hat, a rain/windproof jacket, a fleece jacket or a woolen jumper
Miscellaneous – a backpack, drinking water, Sunglasses, sunscreen, camera, lip balm, medications, etc.