to GET TO THE NAUTICAL BASE:
Go to the entrance to the village of Montpezat (04500) (Do not go to the village of Montagnac!) From there, follow the signs "Aquattitude nautical base" towards Saint Laurent du Verdon / le lac. Travel for about 1 km, then take the track on the left which indicates "aquattitude nautical base".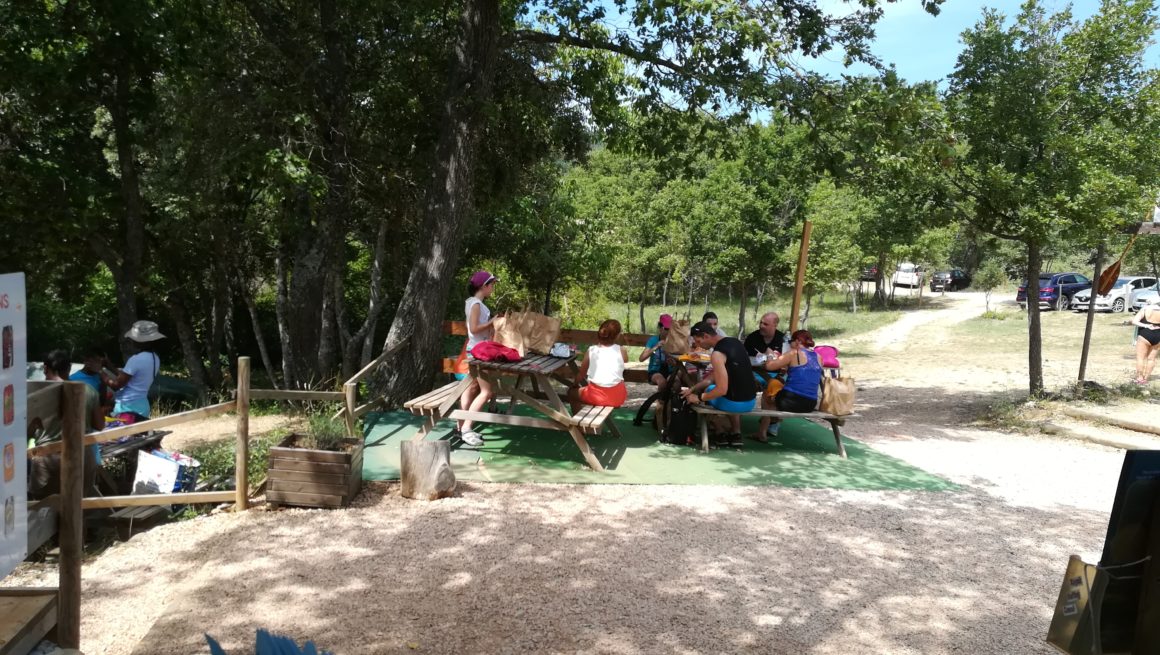 Itinéraire
Our contact details:
Base nautique AQUATTITUDE 04500 MONTPEZAT
Mail: aquattitude04@gmail.com
tel : +33.679.21.03.77
Coordonnées GPS Base Nautique Aquattitude -Montpezat: N 43°44.724′ E 6°05.175′
Please note: the nautical base is open every day from 9 a.m. to 7 p.m. in July and August; Outside this period, it is essential to contact us to know our days and opening hours;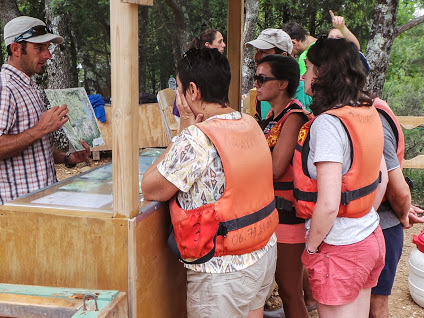 Payment choice:
cash
Caution : we are not set up to accept payment by credit card
COVID 19 HEALTH PROTOCOL: Aquattitude makes every effort to ensure the health safety of its employees and customers. Since 2020, we have set up a specific organization ON THE NAUTICAL BASE to adapt to respect for barrier gestures and social distancing. So that the adventure lived with us remains a pleasant memory, we are counting on your commitment and your responsibility. Building on our usual values, we have chosen virucidal products (standard EN14476) to disinfect our equipment, while paying particular attention to respect for the environment. The entire base is outdoors, in a privileged and spacious setting, making it easy to limit contact between different groups.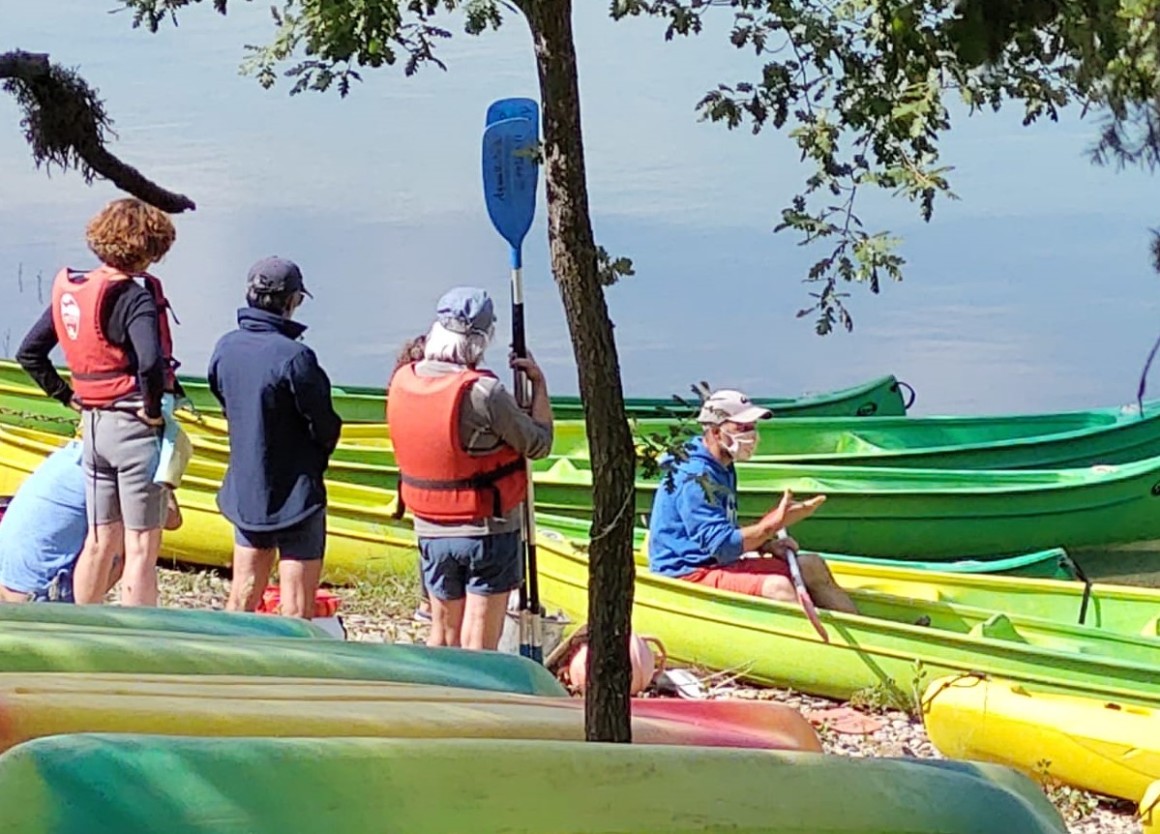 Numéro Siret eurl aquattitude : 83014445700017 / tva : FR 938014547